I have lots to post going back to the 4th of July but I've been slacking, so be on the lookout for a big personal post, the posts from this weekends shoots in NoVa and some of the shoots that are going on this week :) Til then I'll leave you with these sneak peaks :)
the 4th


what I've been up to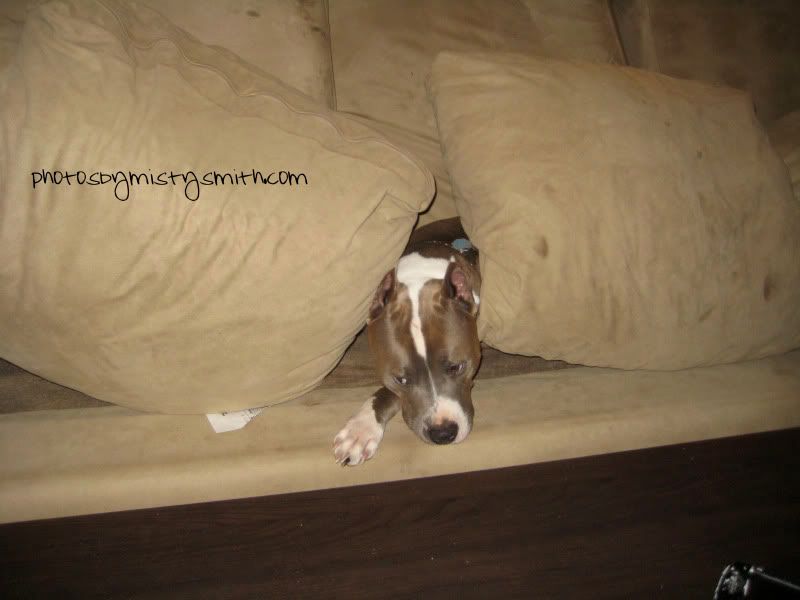 remember this little lady from almost a year ago?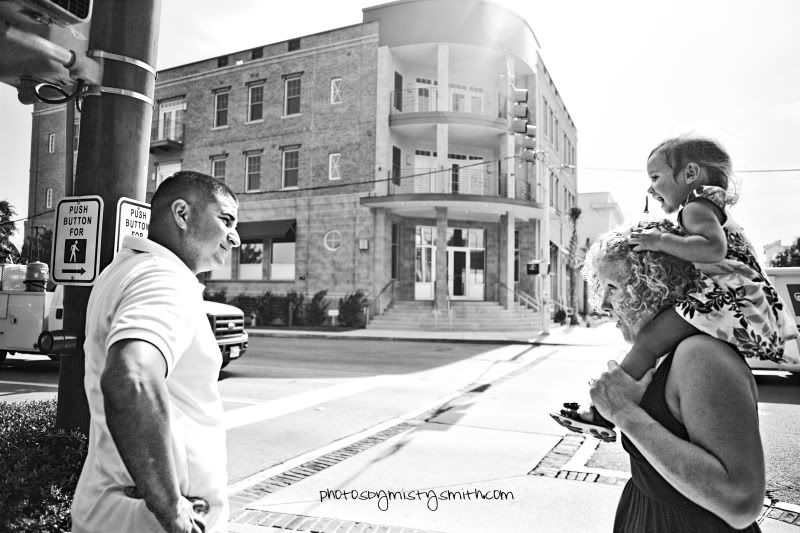 a newborn session for our friends that are moving :(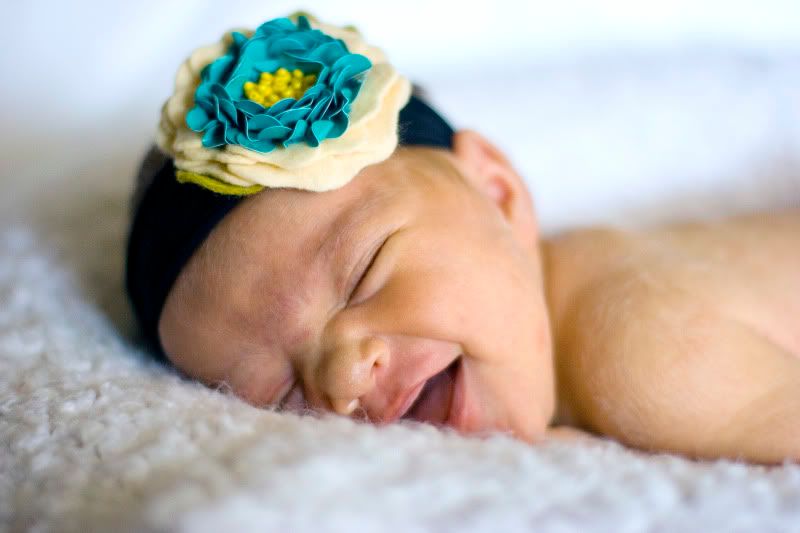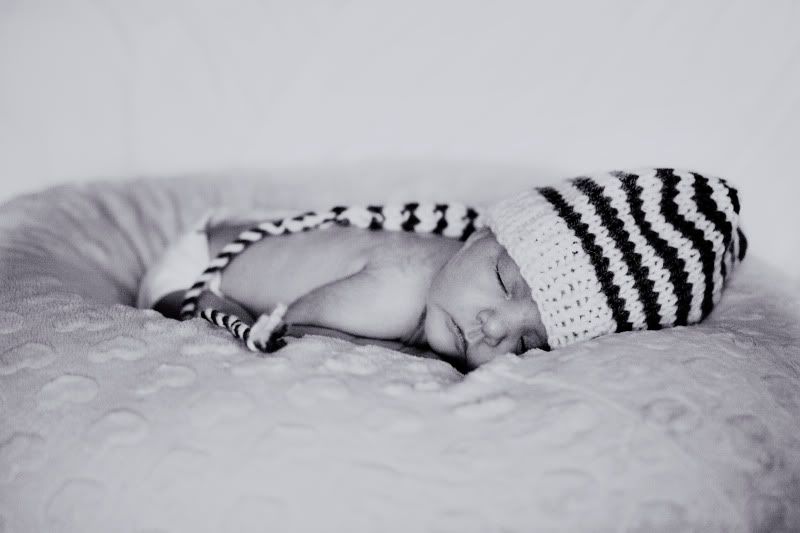 and the sessions from the trip to Fredericksburg and Stafford area


how cute is this family!!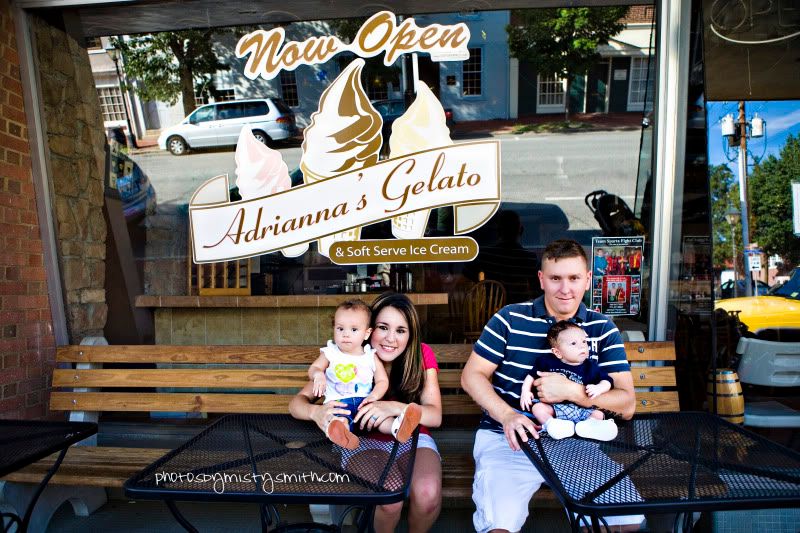 one of the first couples I ever photographed back when I was shooting 35mm


"The Face" :)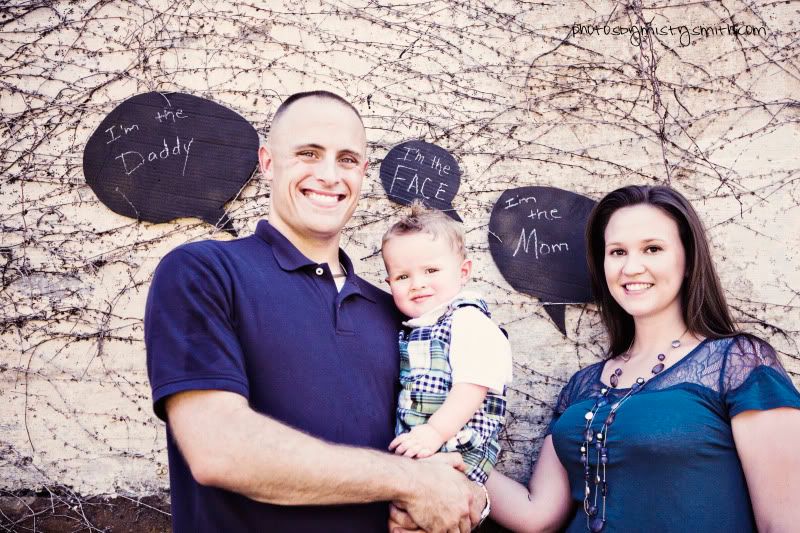 a truely inspirational couple (also photographed them when they were a family of two dogs :P)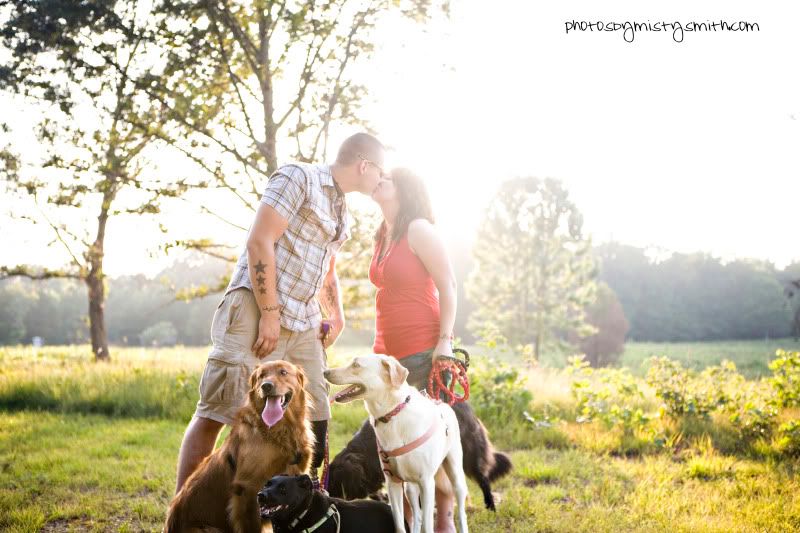 an adorable family! with the happiest lil girl ever


finally meeting Heather and seeing their soon to be new place :)



defiantly keep an eye out for tons of new things coming :)
And also I'm happy I got to do 4 shoots for Pictures for Paws!!! that's $100 towards animals in need!