Saturday Drew and I traveled down to Balboa Park to meet up with Kim & Zack for some fun times running round taking photos :)
Some of you might remember Kim and Zack from their shoot last year and the sunset photos of them. The best part about this shoot was unlike last year with all the high winds the day was perfect!
I was really excited to have Drew with me, he always has fun ideas for shoots so it was great having him with us. Not to mention Kim and Zack are amazing and were up for whatever crazyness I came up with, including asking a bus driver if we could take photos in front of her bus :P
Kim & Zack thank you guys soo much for letting me photograph ya'll again!!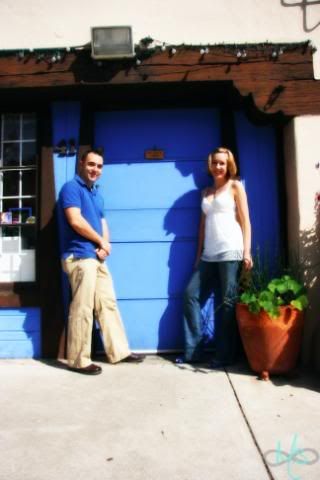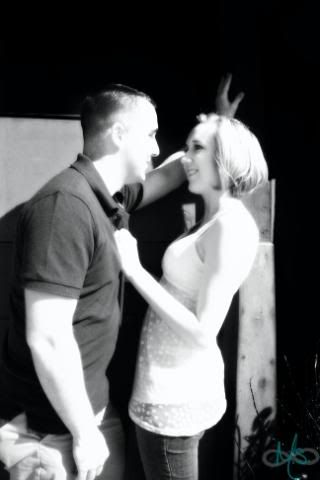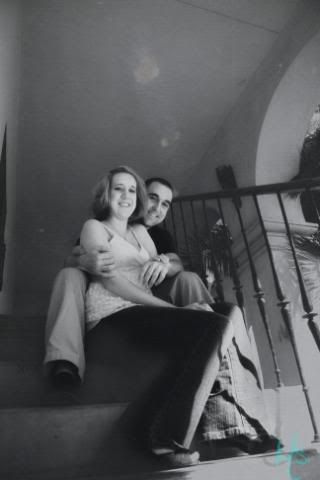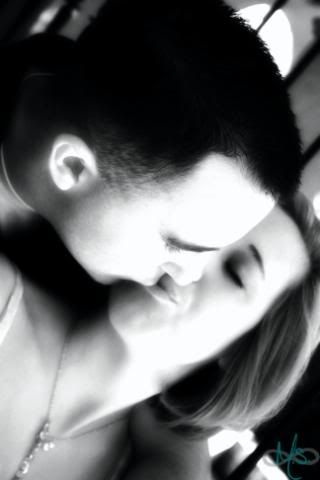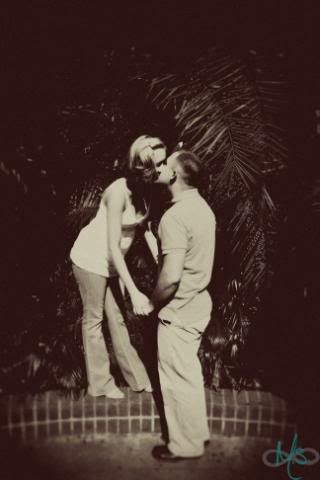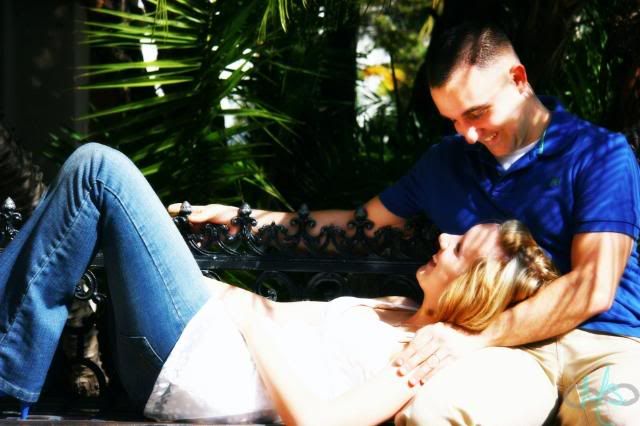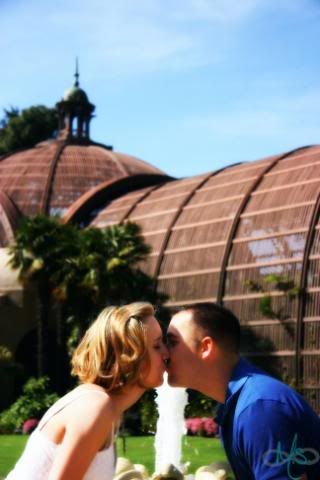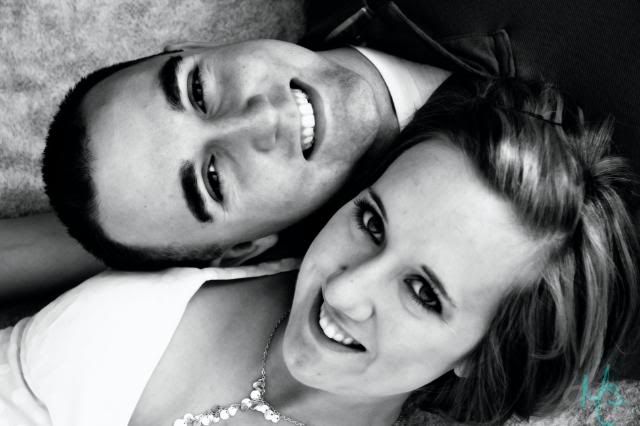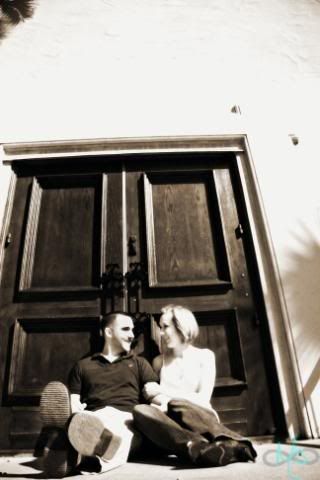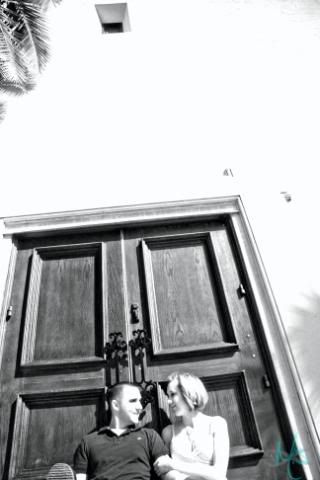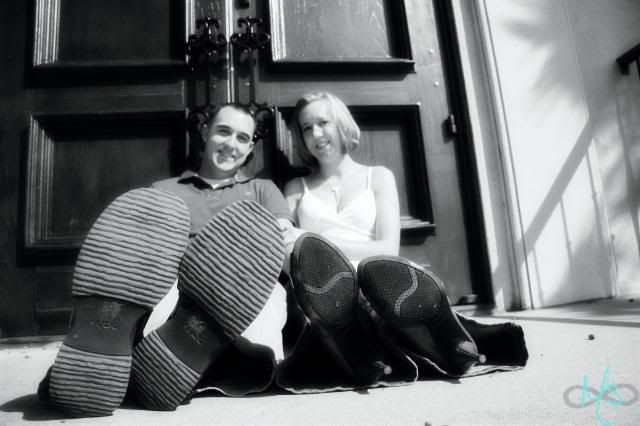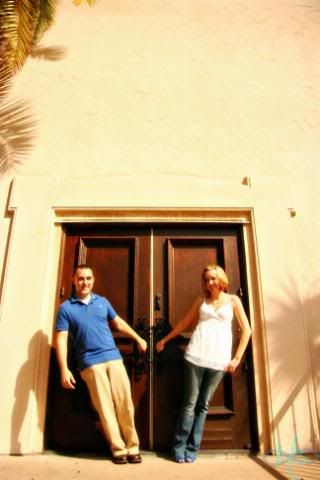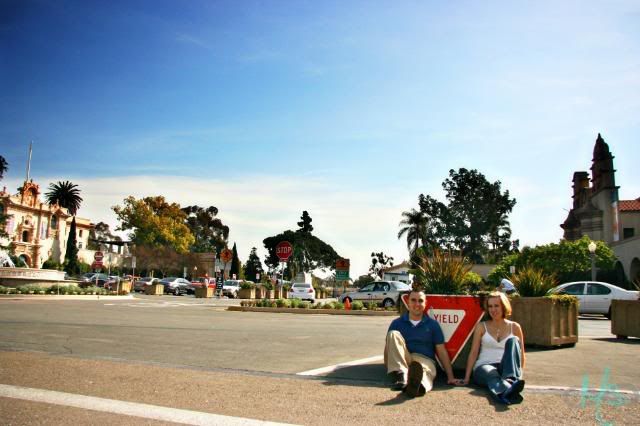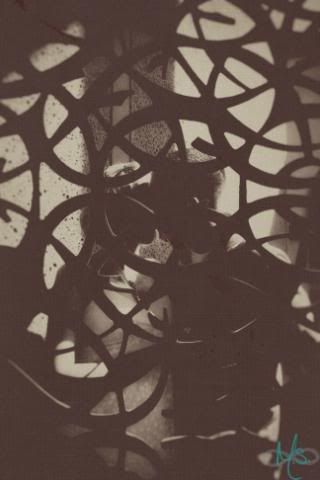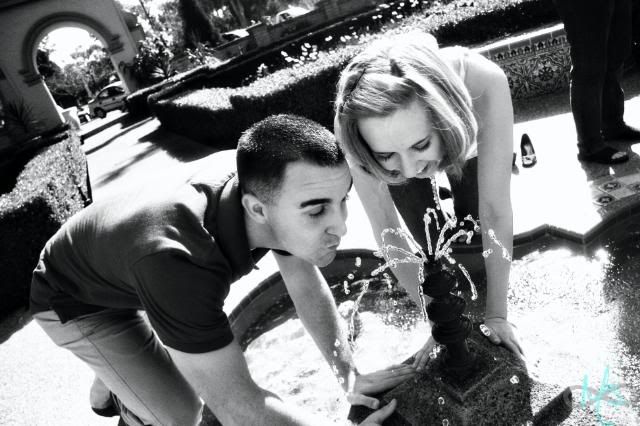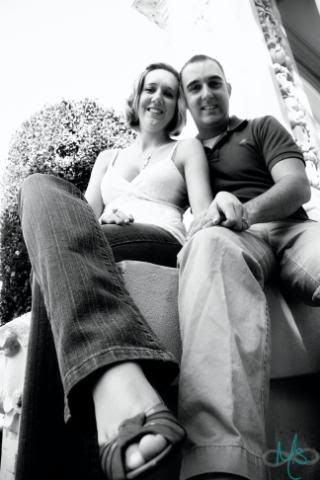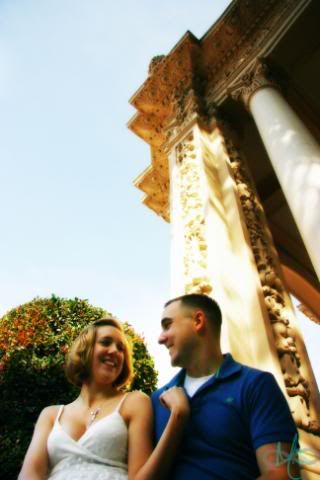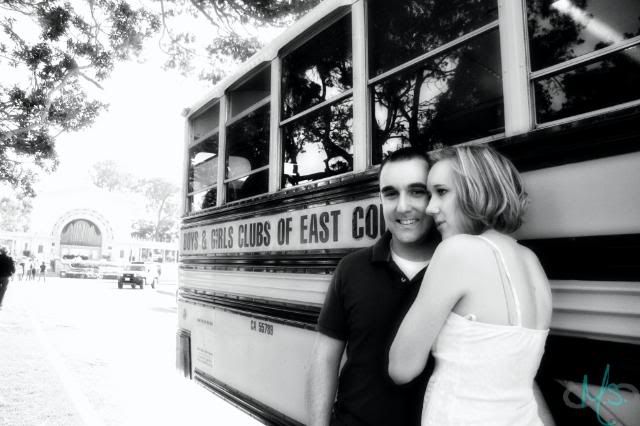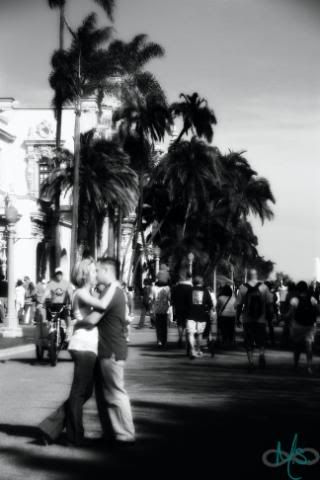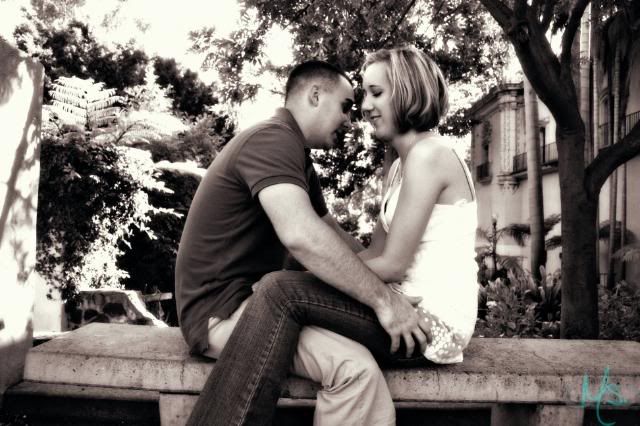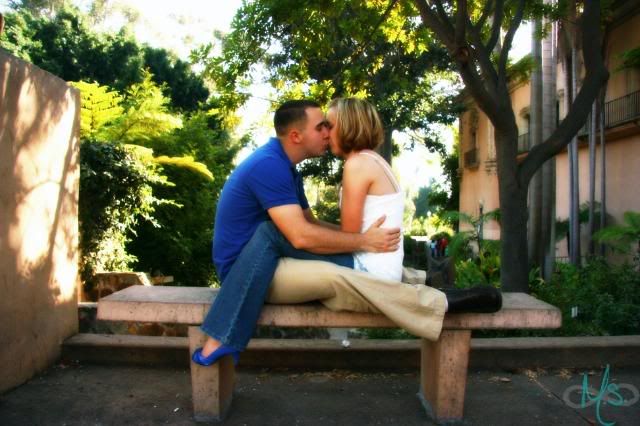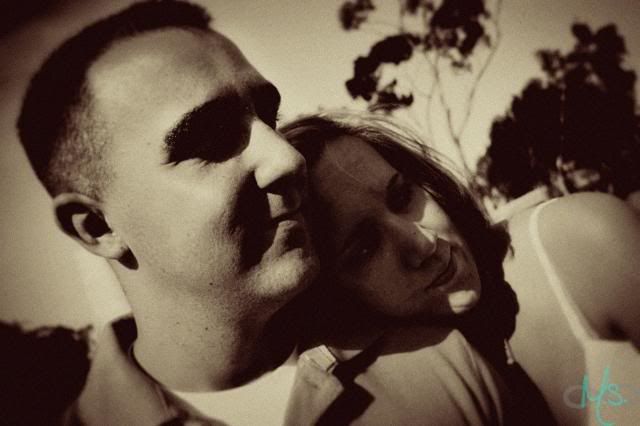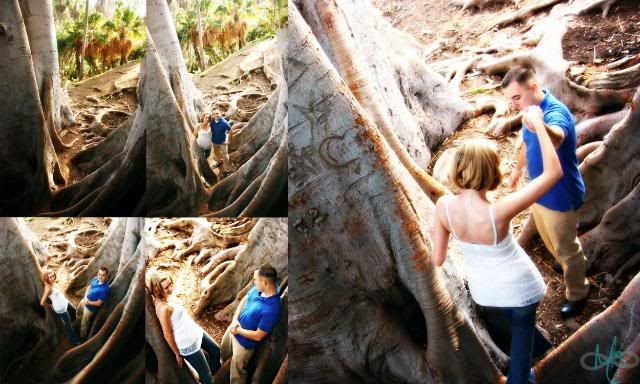 After the shoot me and Drew wandered around a little bit more before heading back to Oceanside. I got Drew to grab a couple of shots of me, which made me happy cause I never have any photos of me.