I love newborns, they are always so cute and tiny! It's funny because I'm always like was Keeley ever this small! I don't remember it! And even though I've had a baby of my own I'm still afraid to break the baby when I hold him or her, it's silly but still their so small!
Melissa and Drew brought baby Luke over to the house a couple of days after coming home from the hospital for the first part of his shoot, he was such a natural poser and did so well! The second part we came over to his house for some family photos and to stick him in a dresser for a while :) Here are some of my favorites and guys thank you for letting me take these of Luke!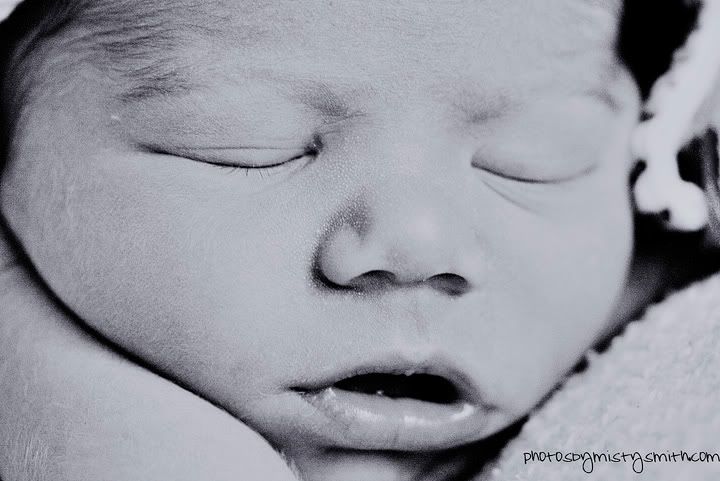 probably one of my favorite newborn photos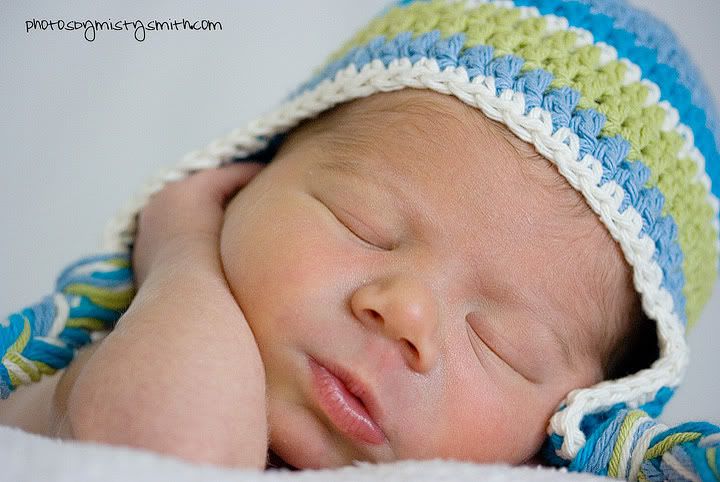 he loved his daddy's cammies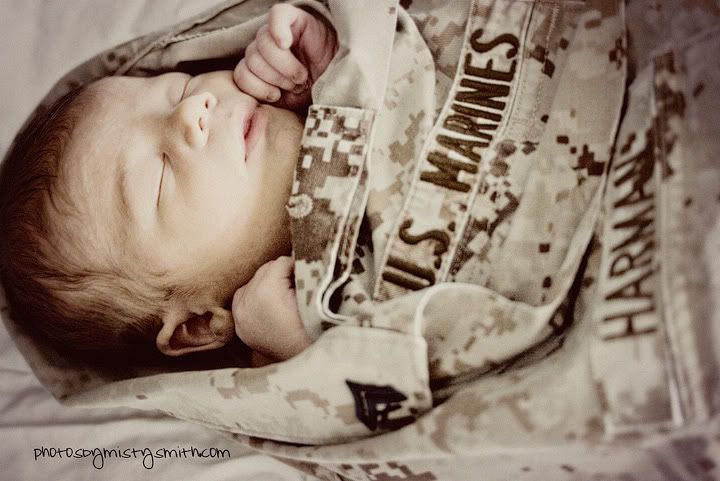 thanks to both Drew's for this photos :) (Melissa's and mine)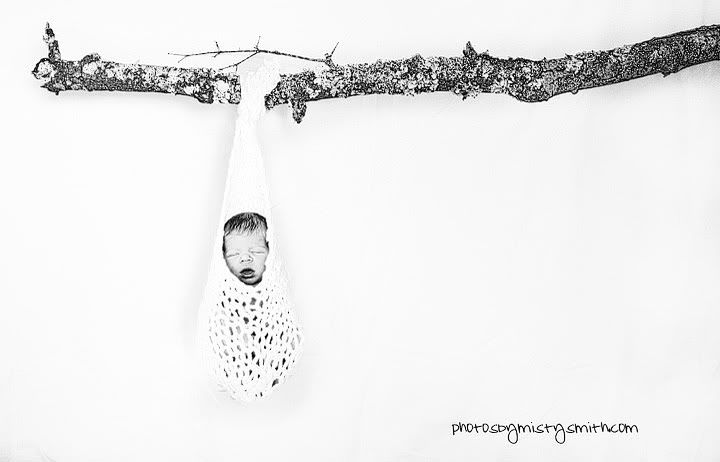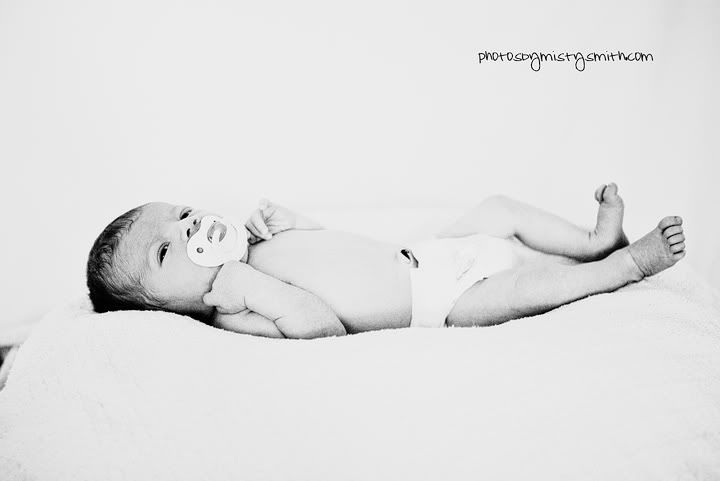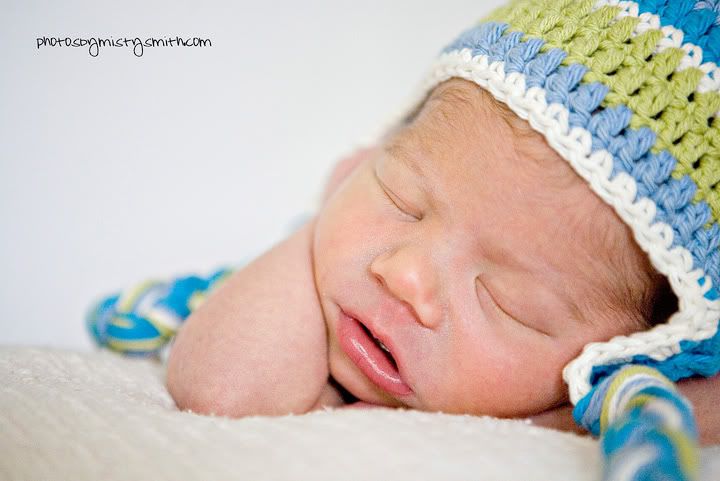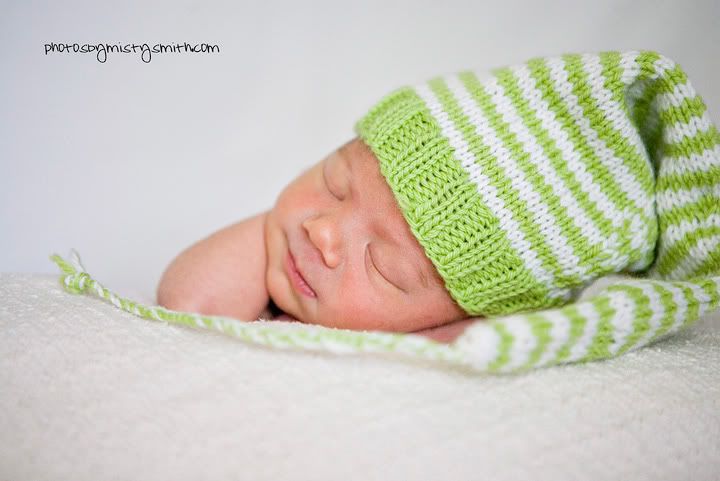 I told you he was a natural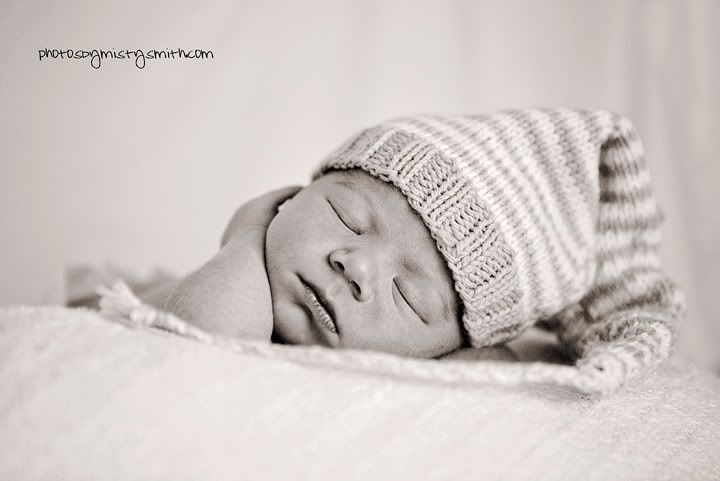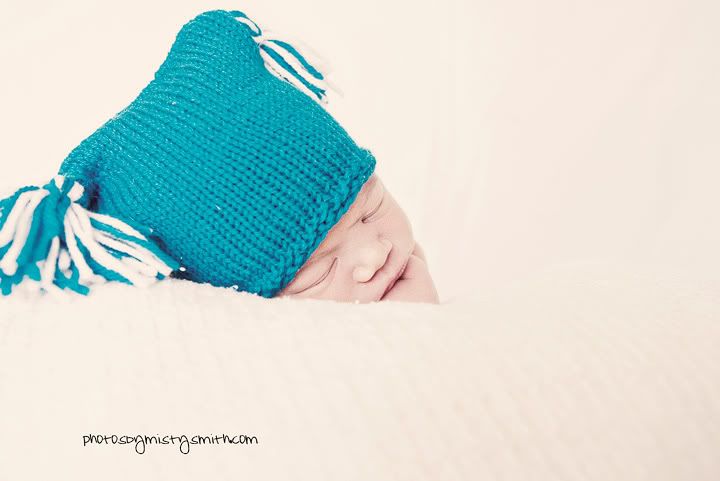 the quilt is my great aunts, I love it, I think it matches the bucket :)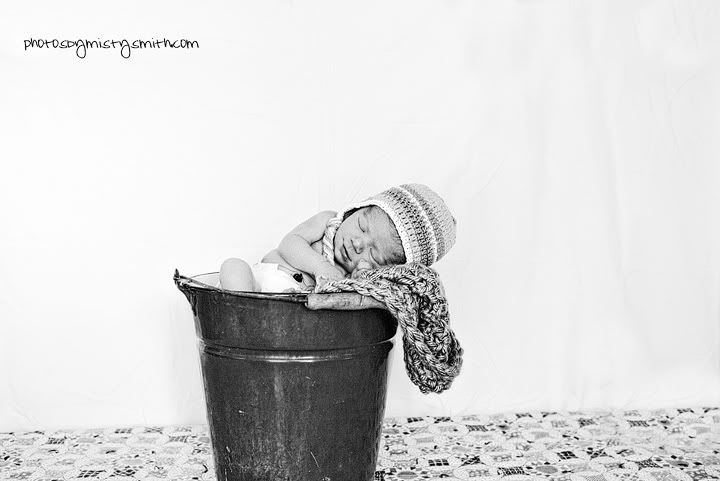 He's wearing the outfit his daddy wore when he came home from the hospital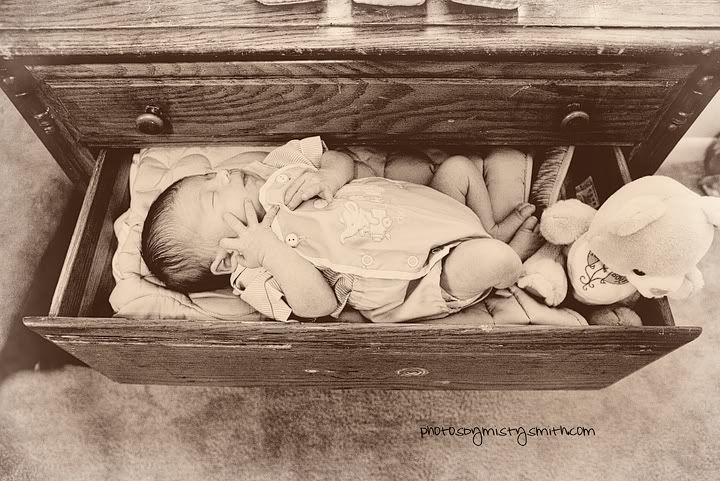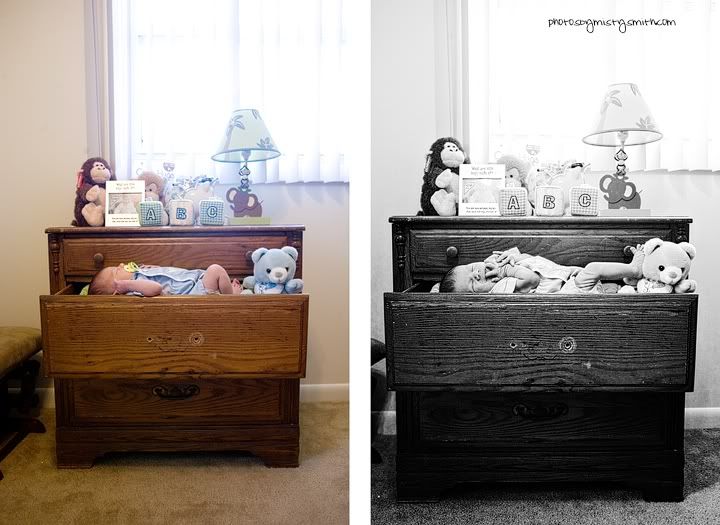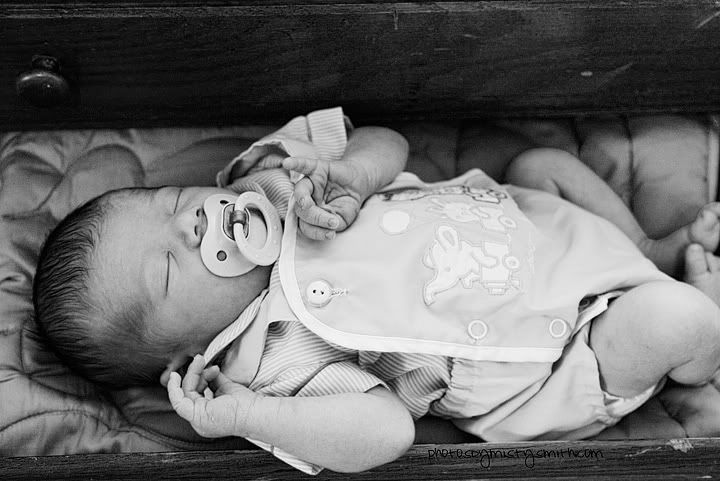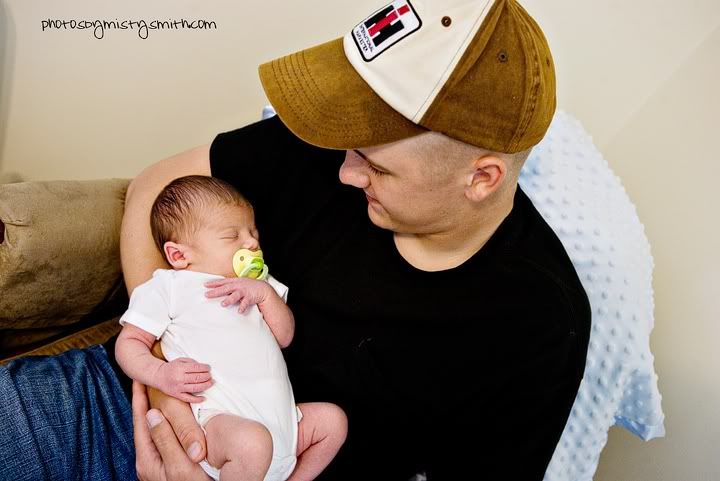 I love the way they look at him!