This is one of the most photogenic families ever! Seriously Cooper has the cutest "cheese" face and his parents aren't half bad at the smiling thing either :) I was so happy when Christina scheduled a shoot when I was in town! I've been wanting to meet her and her adorable family and since they were moving not long after this trip I figured it was now or never :P Here are some of my favorites from our shoot.
Thanks for letting me capture these memories for you guys!



he loved this sucker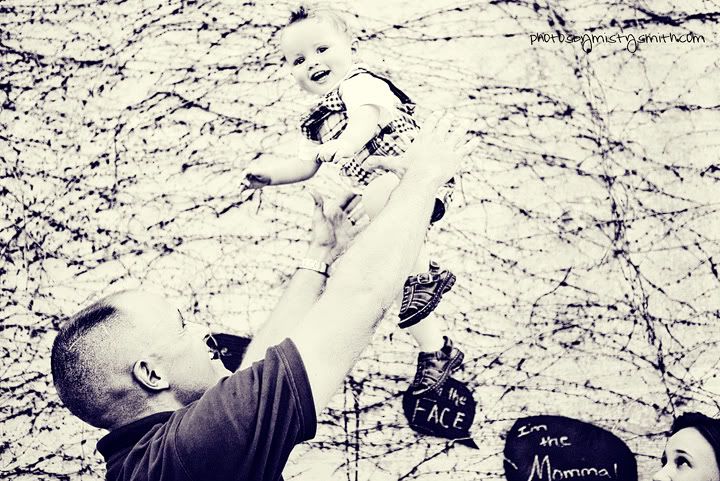 Cory did an awesome job of placing the bubbles for us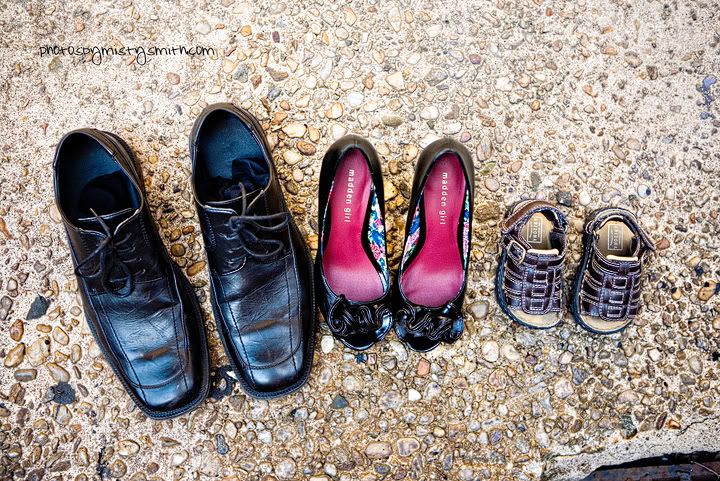 Christina had taken a photo of her and Cory like this with the sign while she was prego and wanted it recreated so we did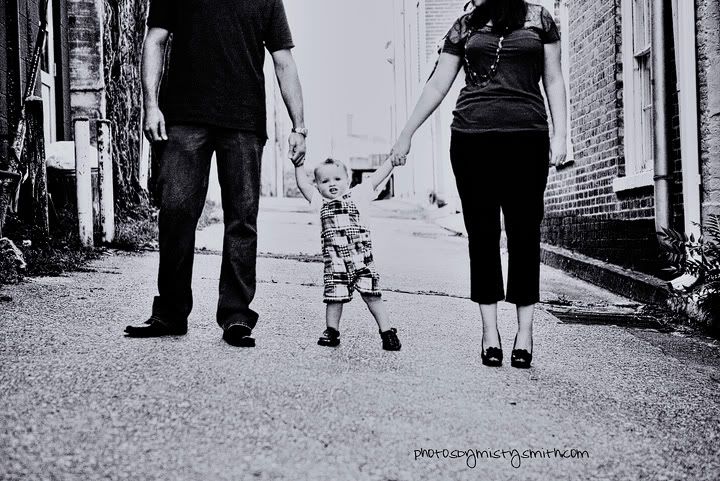 see I told you they all have beautiful smiles!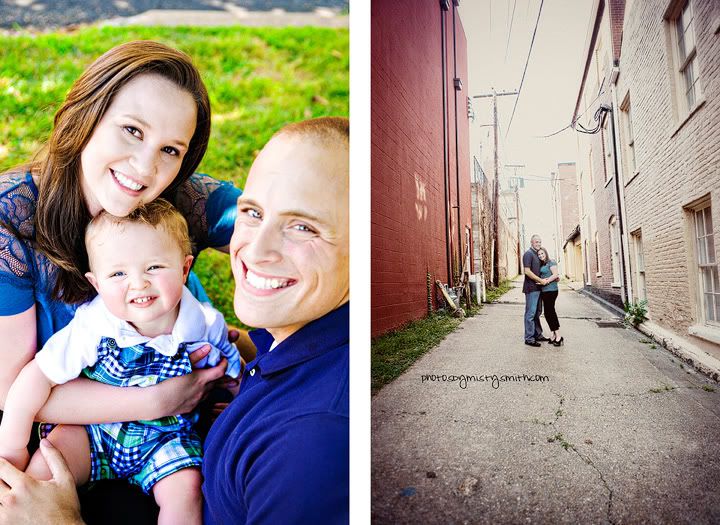 this is one of my favorites



another favorite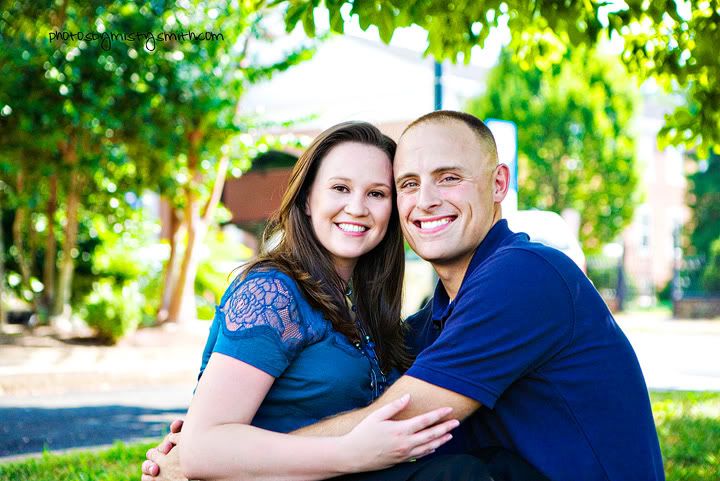 another favorite :)



here dad it's for you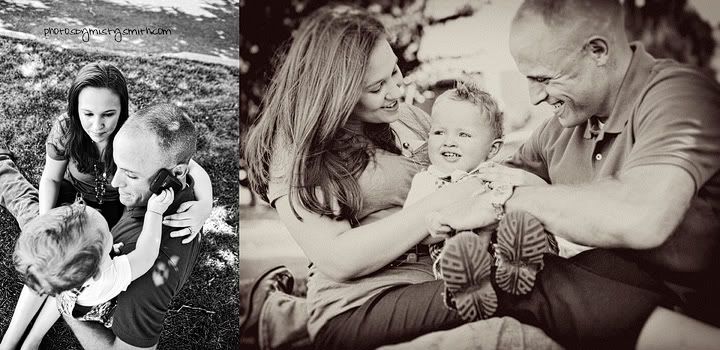 gotta love that face!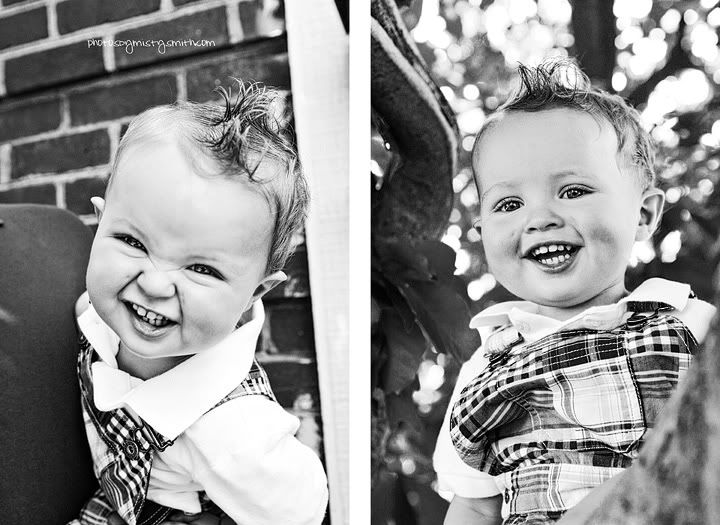 <3