I was so happy with Casie booked this shoot because I had already gotten a chance to photograph lil miss before when she was little. I'm also happy we did the shoot with their family dogs because shortly after Hunter passed away, I'm happy we got photos of them as a whole family and Hunter looking happy and beautiful. Here are my favorites :) Guys thanks for letting me photograph your beautiful family!





she loved waving at the cars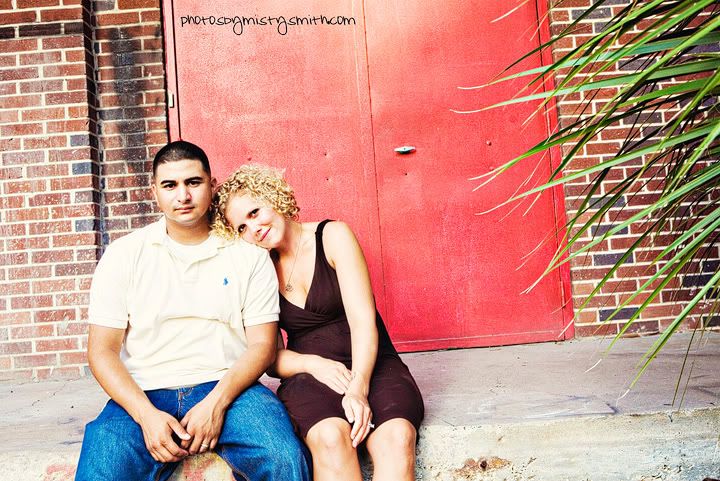 Keeley came with me for this part of the shoot and they became friends since the last time they met Keeley was really tiny



waving at the cars while upside down



my favorite!



Charlie on the left Hunter on the right, aren't they beautiful!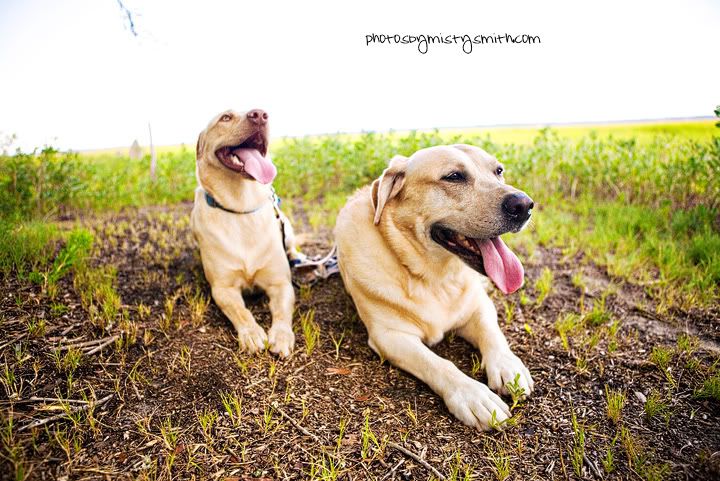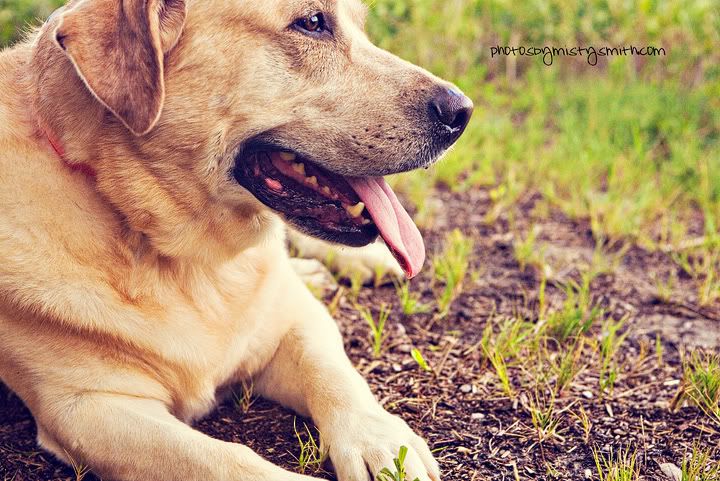 I'm not sure if I've said this yet but we've raised $100 for the Pictures for Paws! I'm so excited and I hope to raise more!
Also on the side business note, if you send in a contact form on the website and think I'm not responding to you, check your spam mail folder sometimes it gets sent there, if there's not one there send me an email at photosbymistysmith@hotmail.com. Thank you!