Keeley and I had the amazing opportunity to photograph and model one of Lil Blue Boo's dresses. Seriously if you have a little girl you should check her out, she makes fun dresses that I'm sure you'll love! Also if you like sewing she has patterns out where you can take tshirts and turn them into fun dresses for your little one
(like I did here


A while ago Ashley (the owner of lil blue boo) sent out a blog about needing a photographer to photograph some new designs, well I jumped right on it because I knew it would be fun and the designs would be adorable! When she emailed me back interested in my work nothing could have wiped the smile off my face. A couple of days later Keeley's Pony dress arrived and all we had to do is wait for some good weather to go model it. Luckily last Saturday we snuck in a quick shoot before it started to down pour rain again. Here are my favorites from the day :) I also used the opportunity to grab some photos of the new owl hats I put in my etsy shop, I also made the headband she's wearing but I don't have that in the shop right now.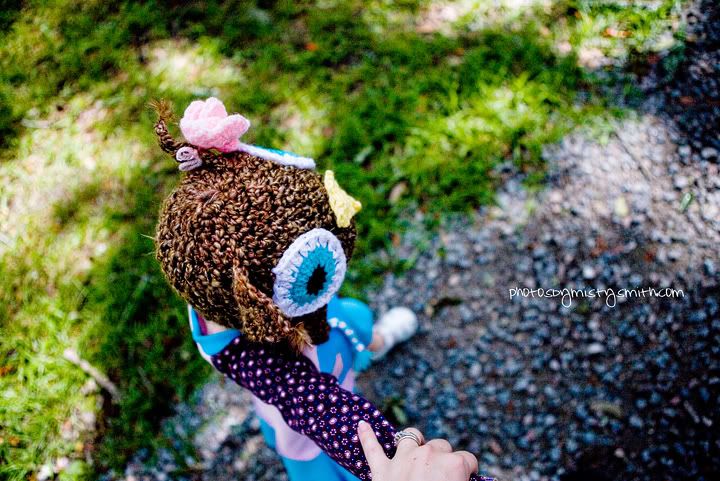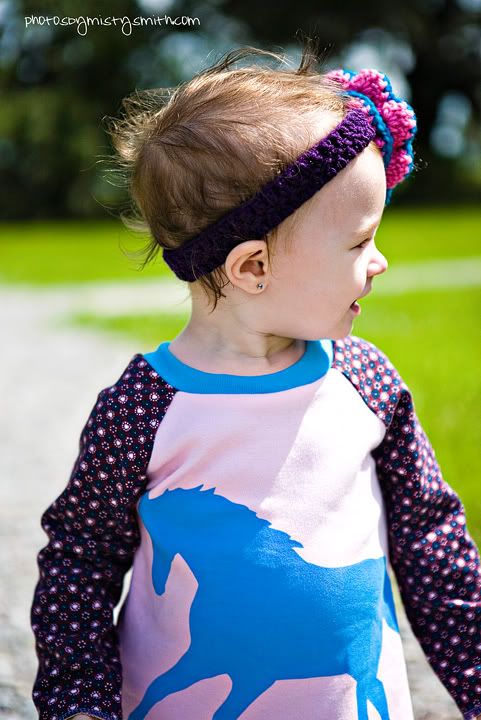 had some fun with this one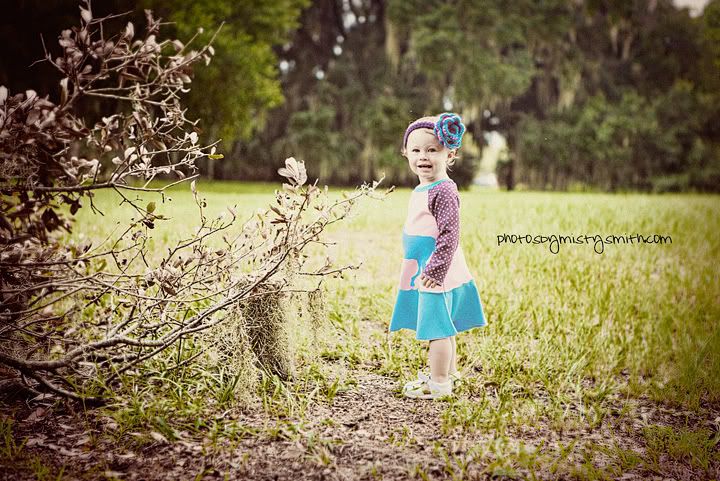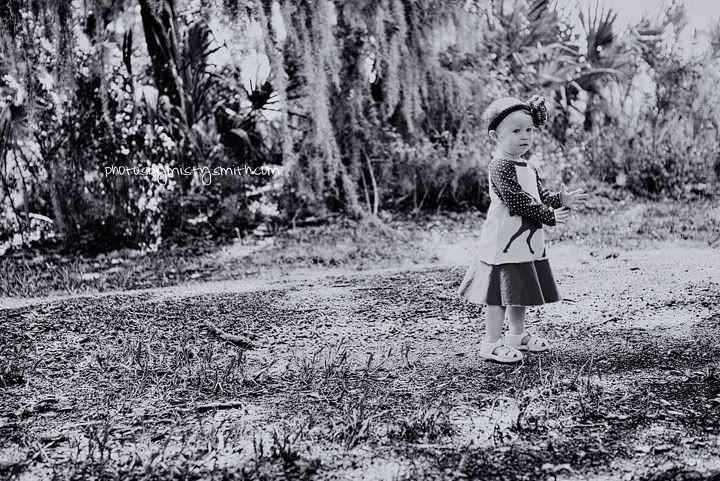 some more fun with overlays



how adorable is this dress!