Get ready for photo overload, I'll go ahead and apologize for the mass amount of photos in this post but I couldn't narrow them down anymore :P A couple of months ago I posted on my facebook like page about wanting to do a styled shoot because I had seen a ton of fun ones on other photog's blogs and wanted to do one as well. My friend Julie said she'd love to come up from Florida and help me so we started planning. I knew I wanted to do this date night/picnic/movie thing so after lots of searching and last minute etsy buying here is what we came up with. Thank you again to Megan and Zack for helping us with this! I know Zack at first was like really you're going to make me wear suspenders and do all of this but I think he ended up liking it :P

as you can tell they are in reverse order of what they should be but that's ok.
We used our car headlights for some fun lighting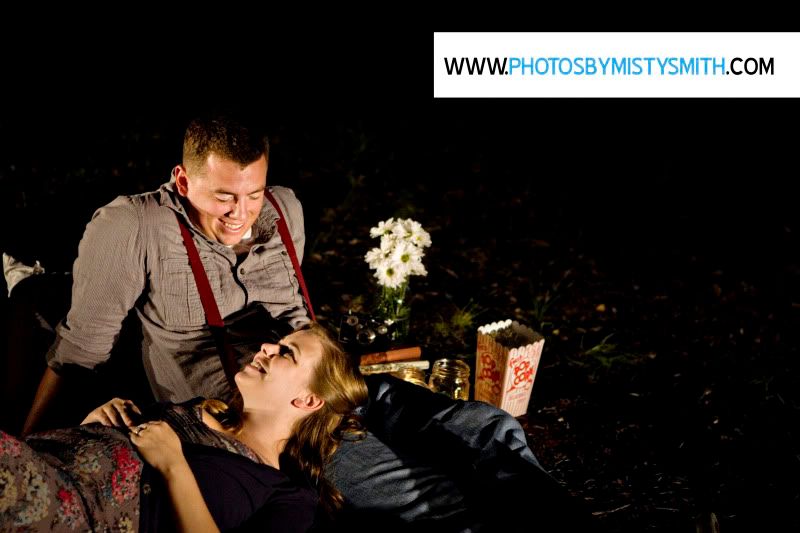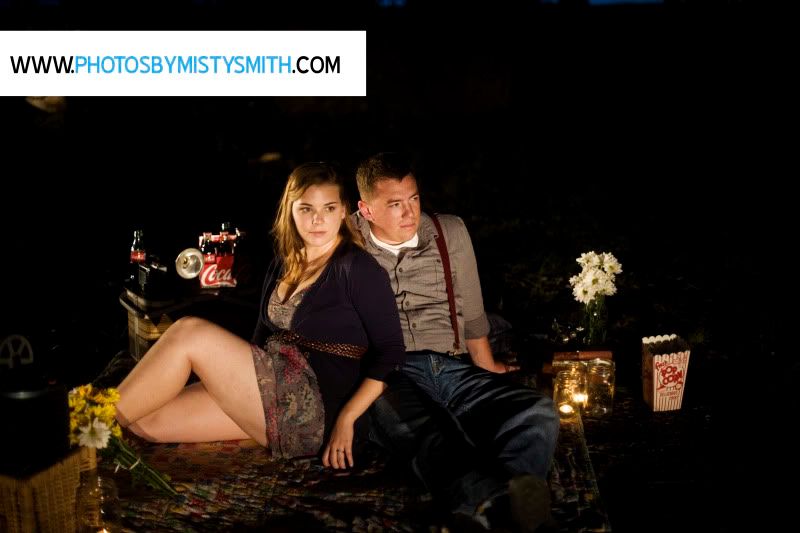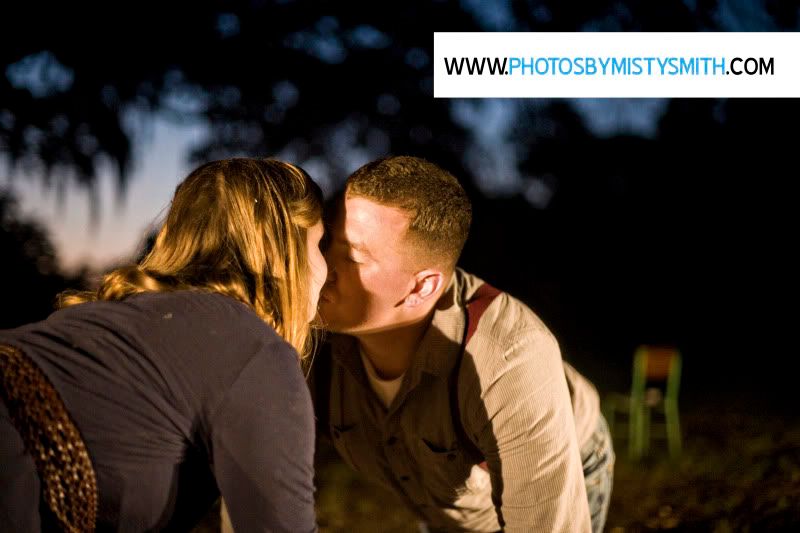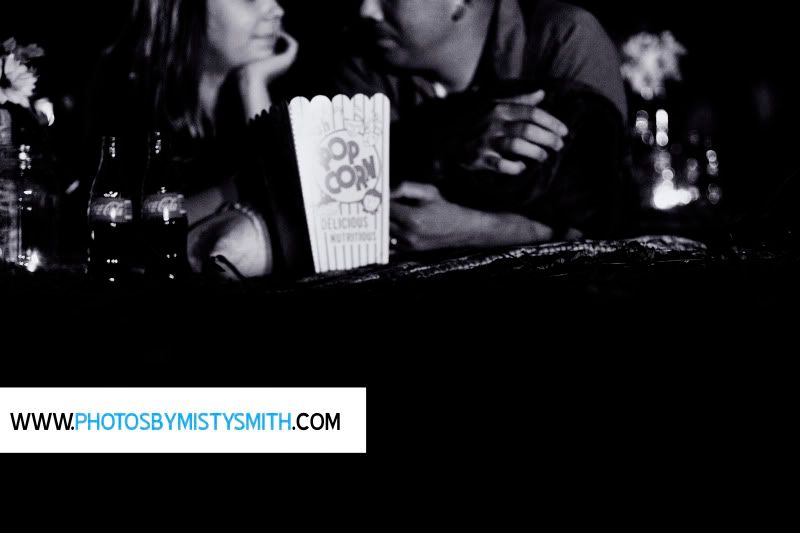 one of my favorites!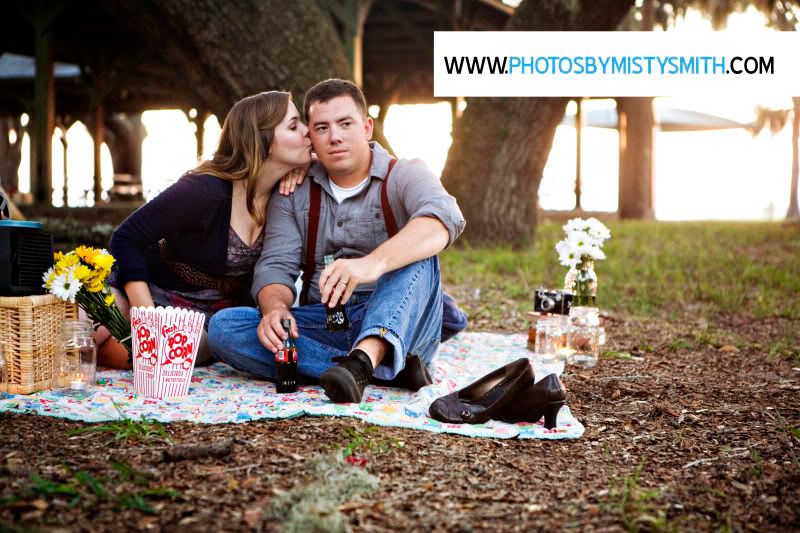 my absolute favorite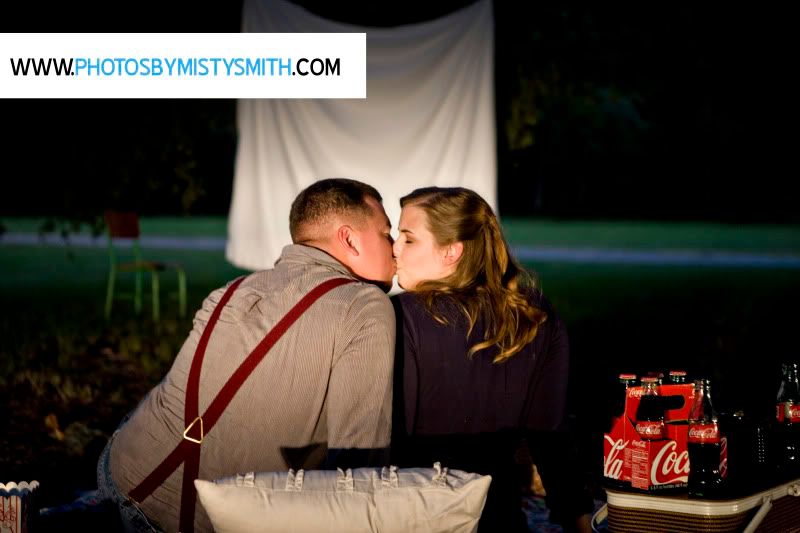 love our sunsets down here!



I collect old cameras and here is the newest addition to my collection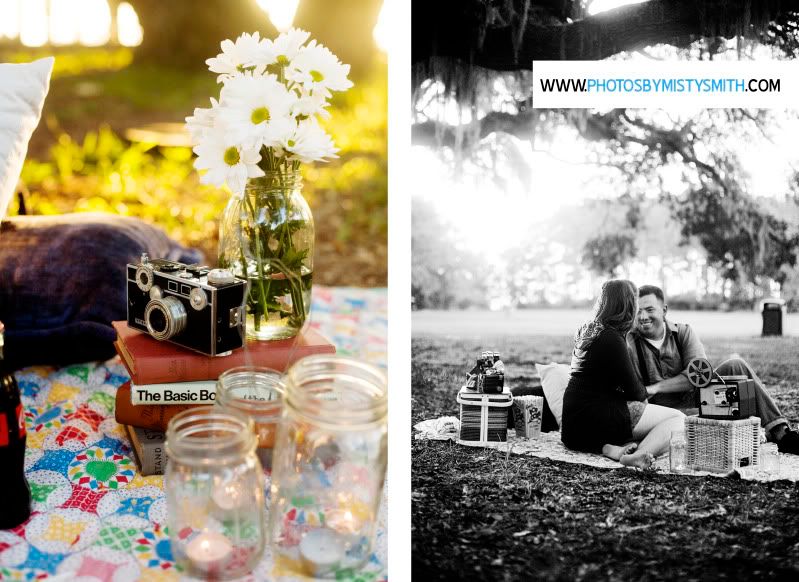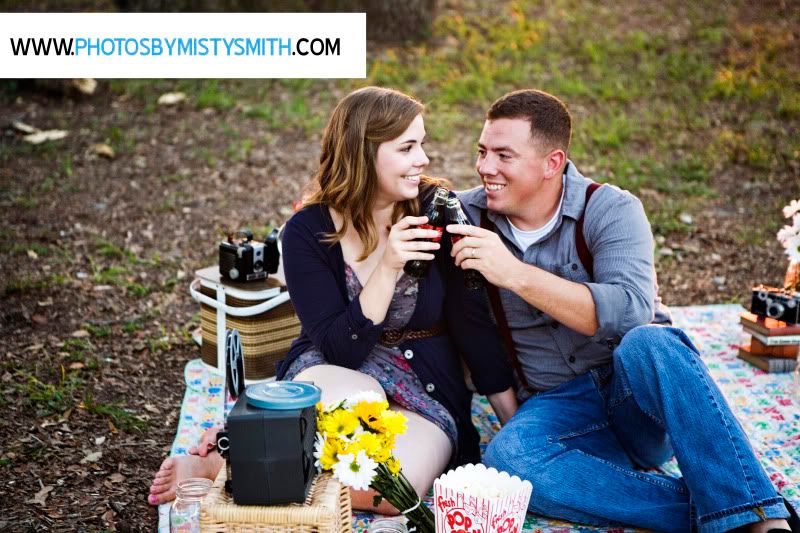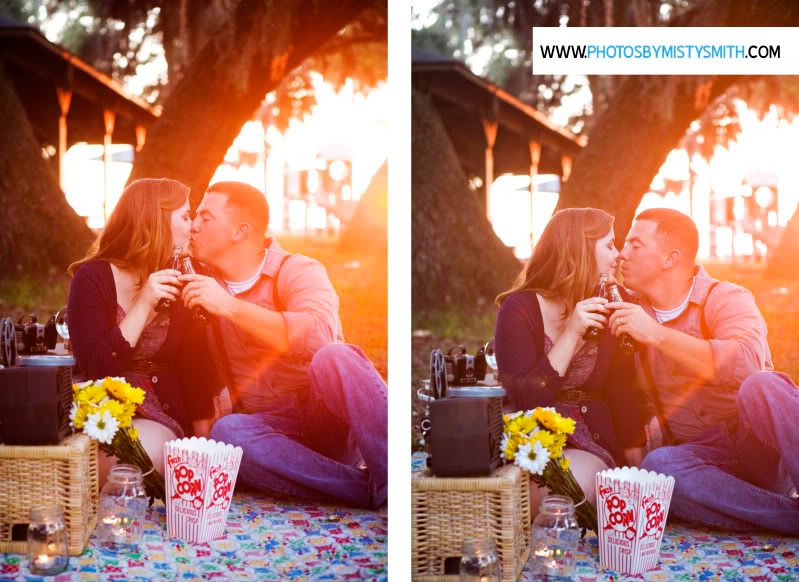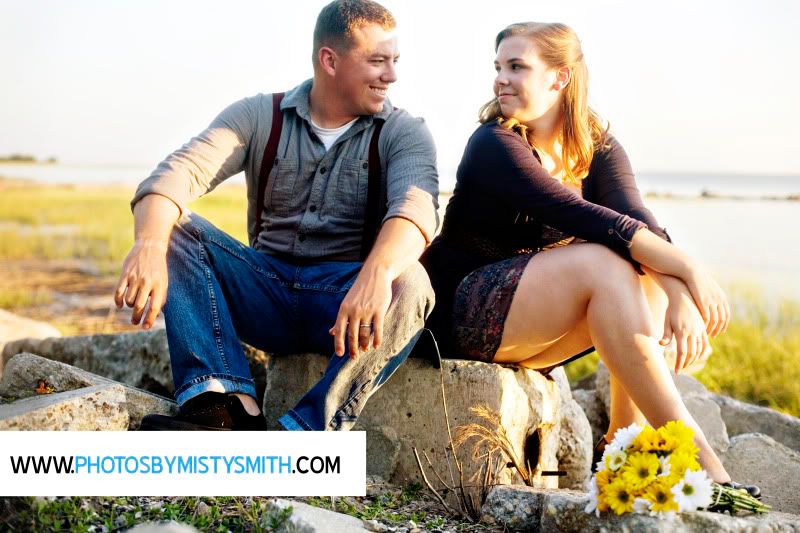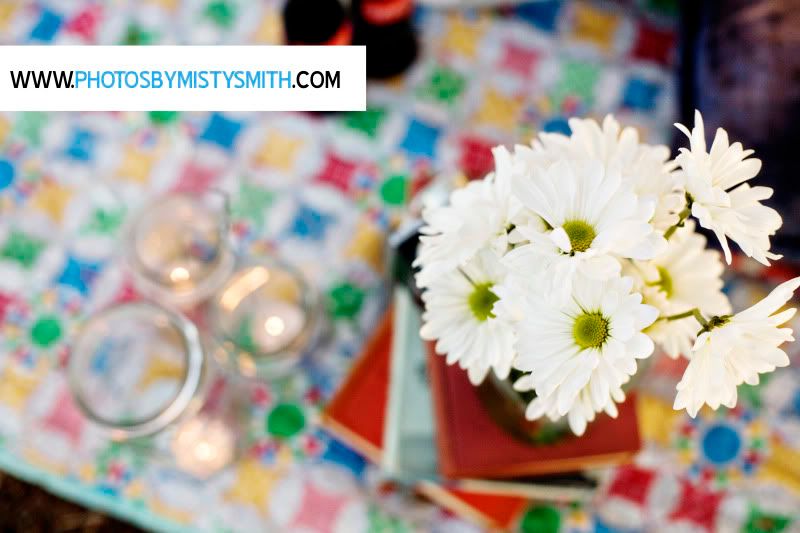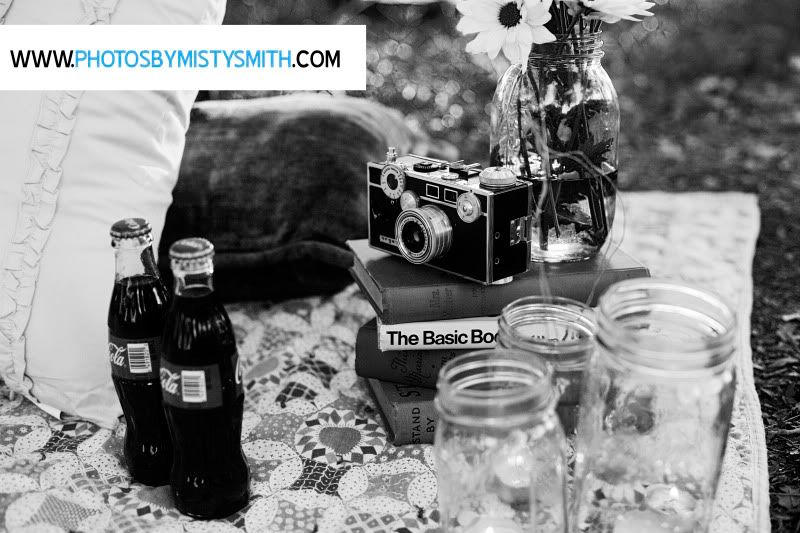 My daughter came a long and stole the flowers for a while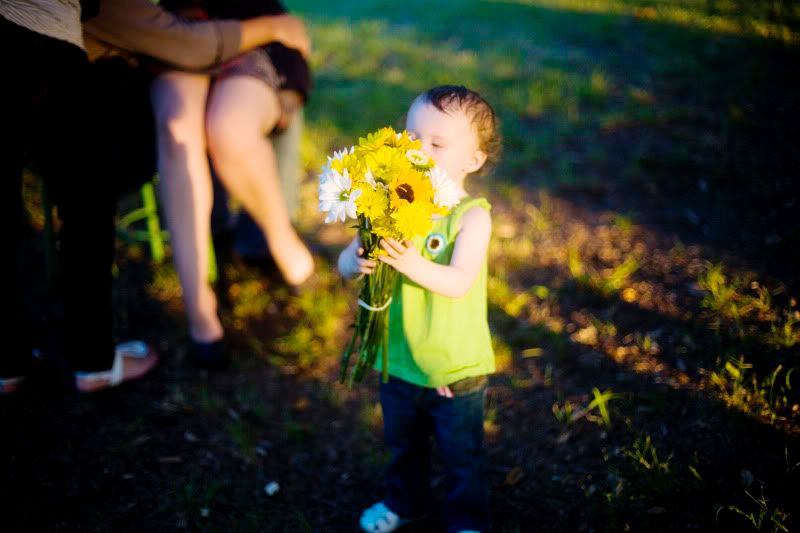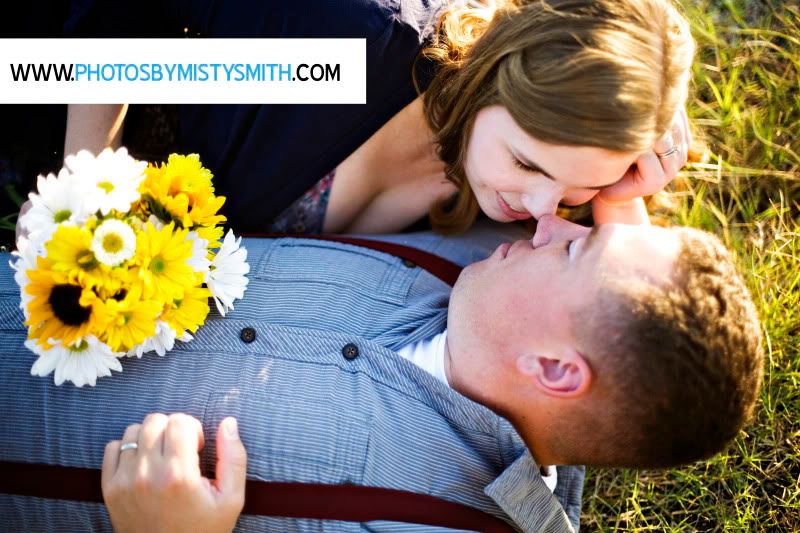 she also supervised the shoot



and cheered them on when they did something good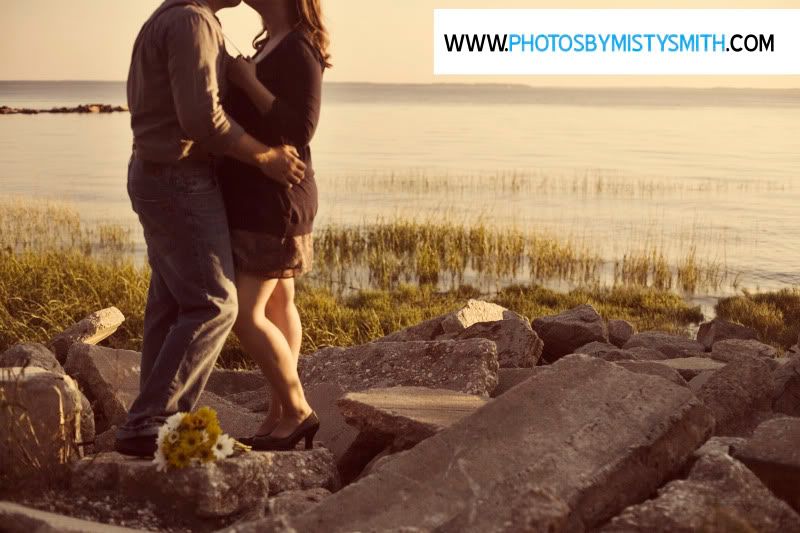 julie working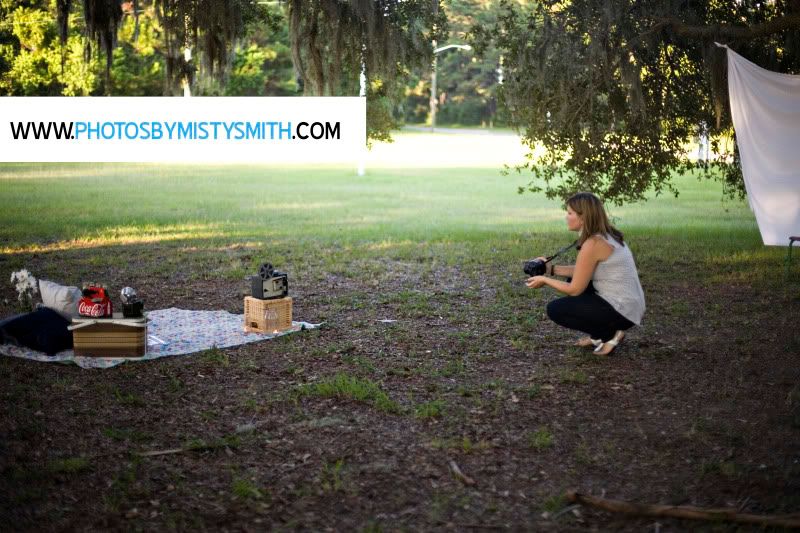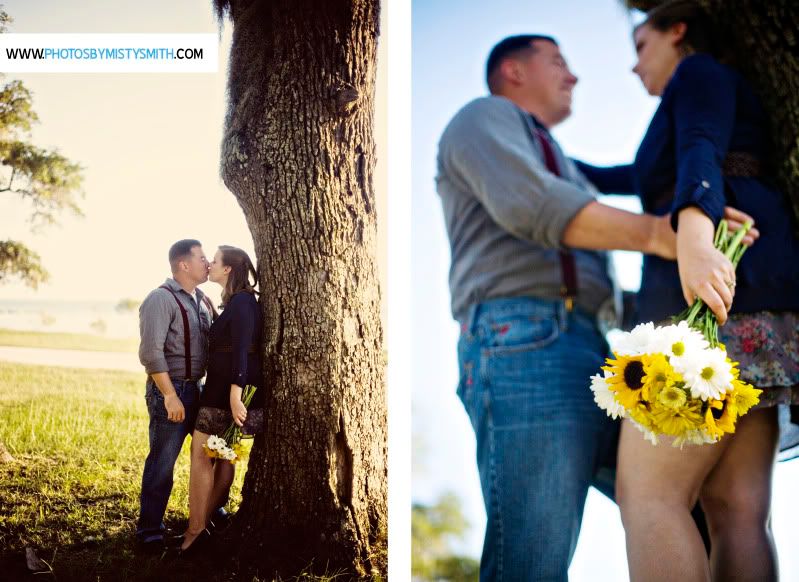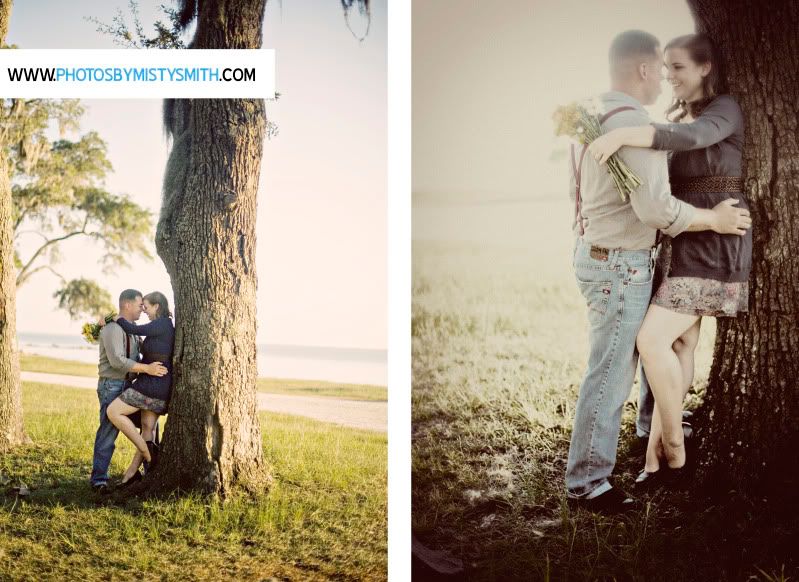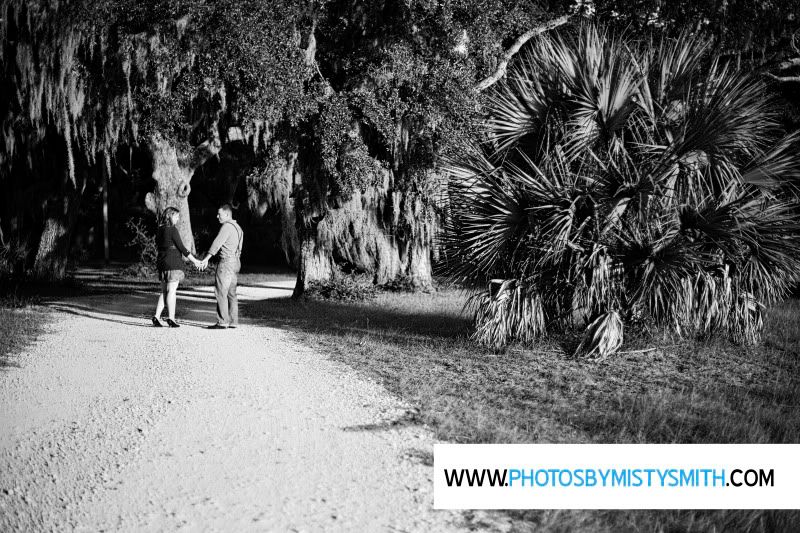 the lighting was so pretty!



two of my favorites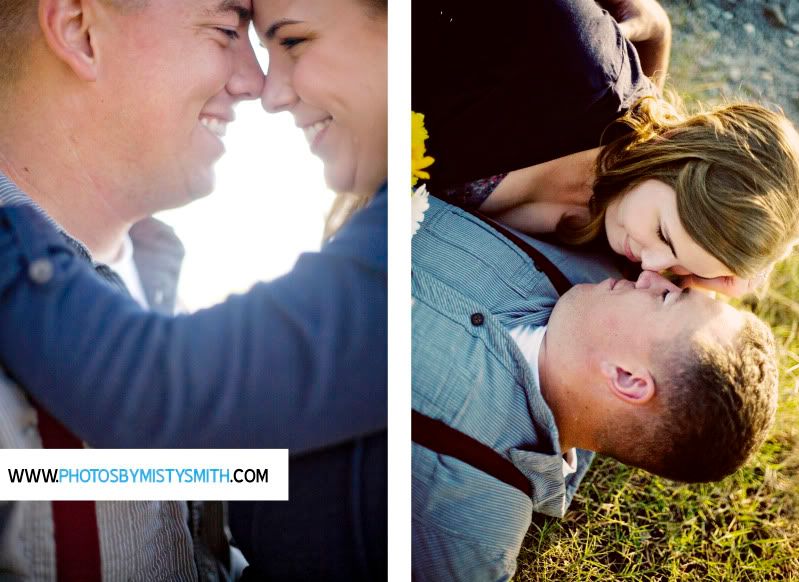 the movie projector works we just didn't have an extension cord long enough to plug it in sadly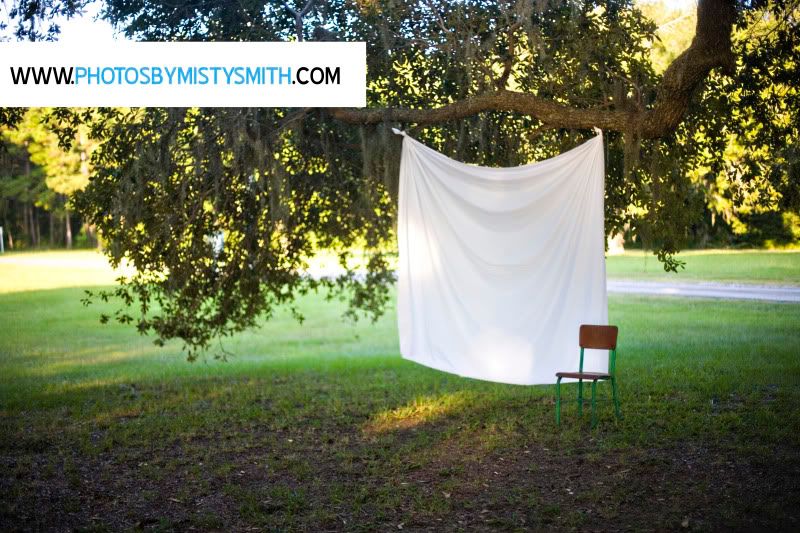 If you're thinking about booking a shoot and would like to do a styled shoot just shoot me a message and let me know your idea for your shoot.