I love Katie & Jimmy, I had an idea and they made it come to life for me, better yet they braved the icky rain to make it happen. Also Ally their daughter helped me and jumped in some of the photos :)
Here are a lot of my favorites.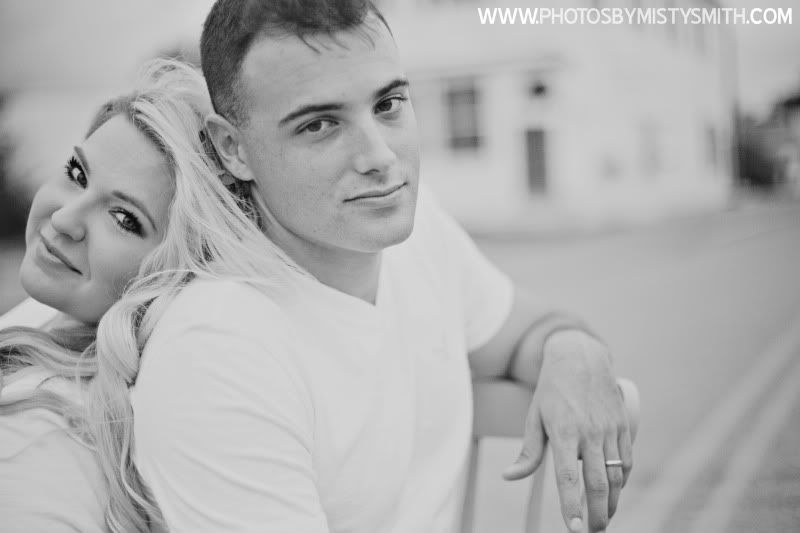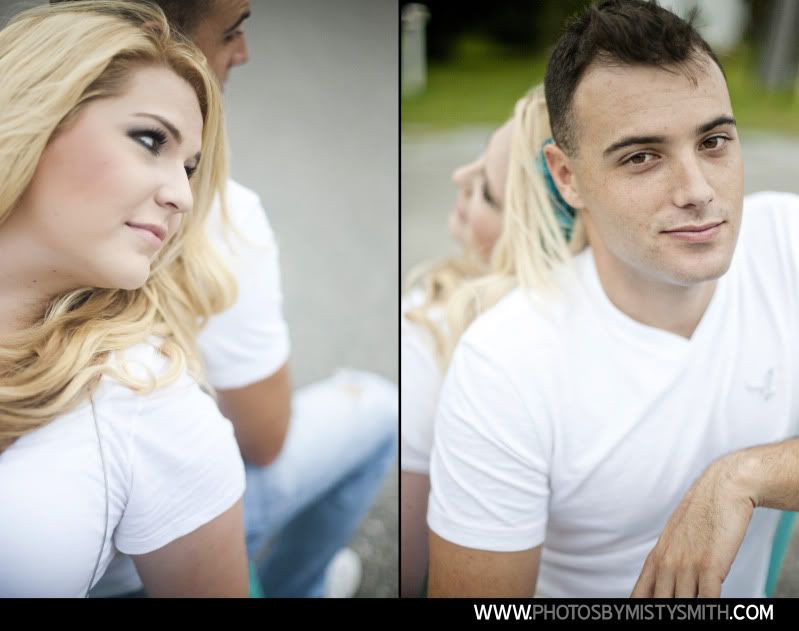 I had a lot of fun editing these a bit different than normal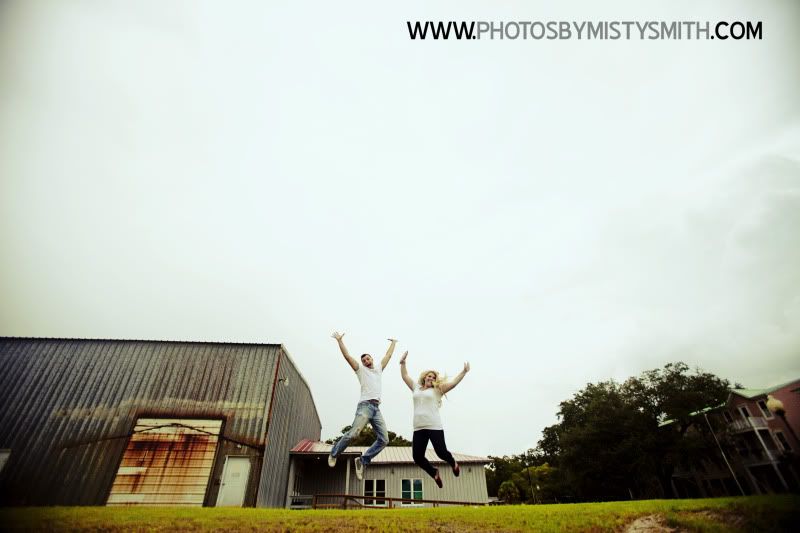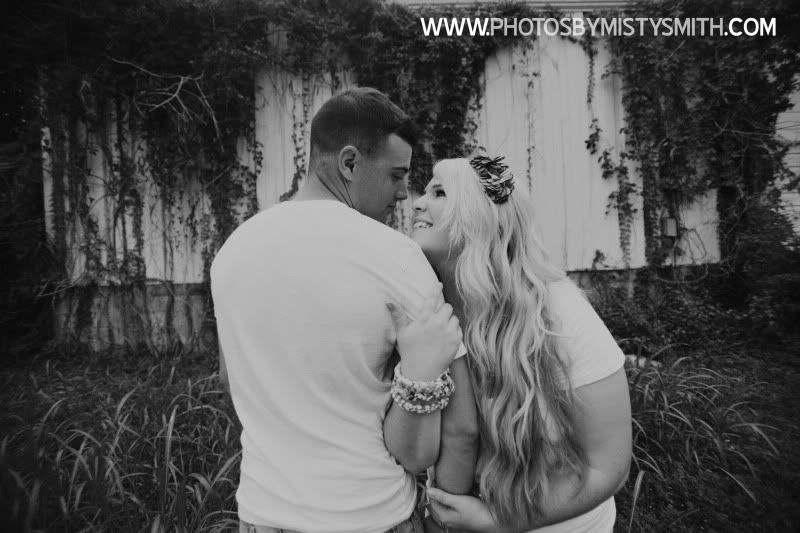 how beautiful is Katie?!?!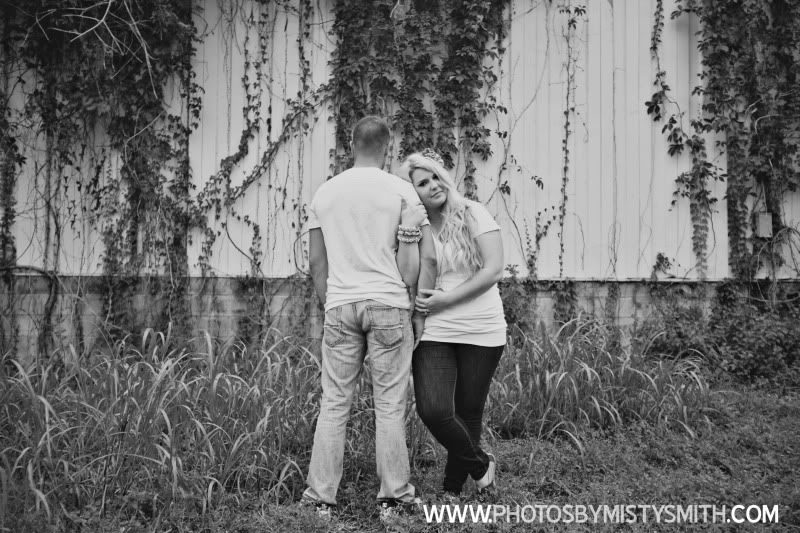 my pretty second shooter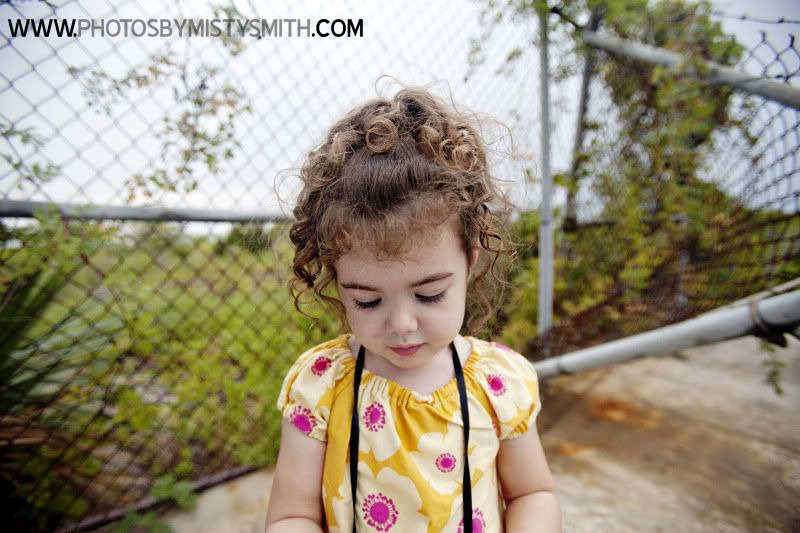 rocking her dad's old camera :)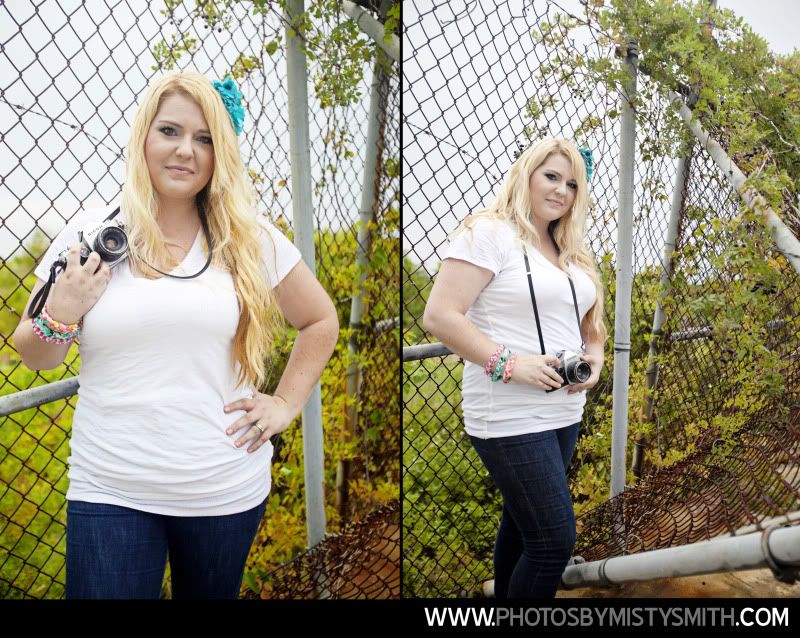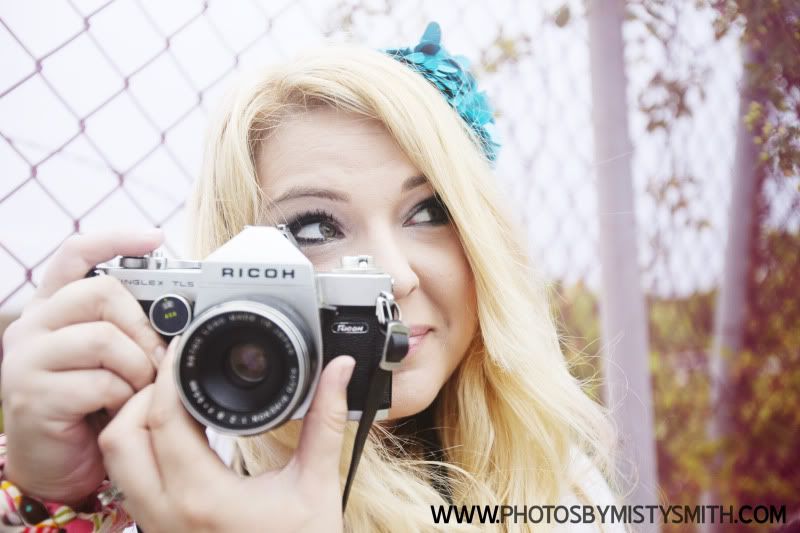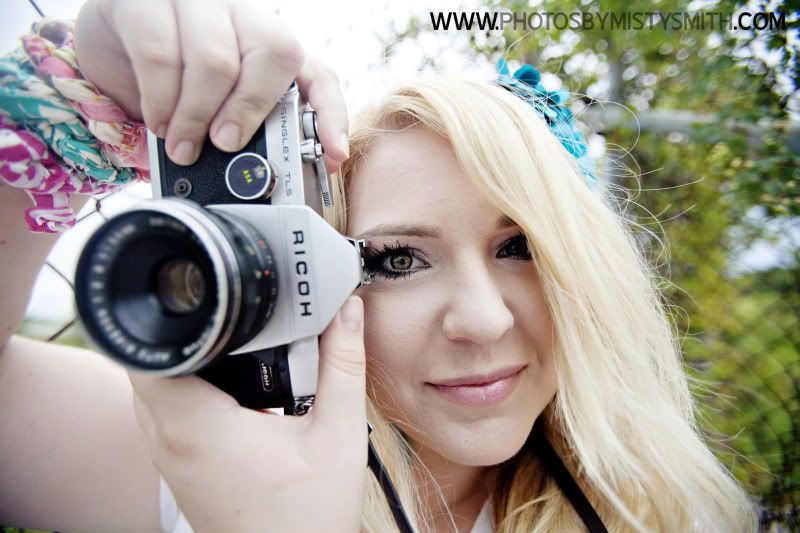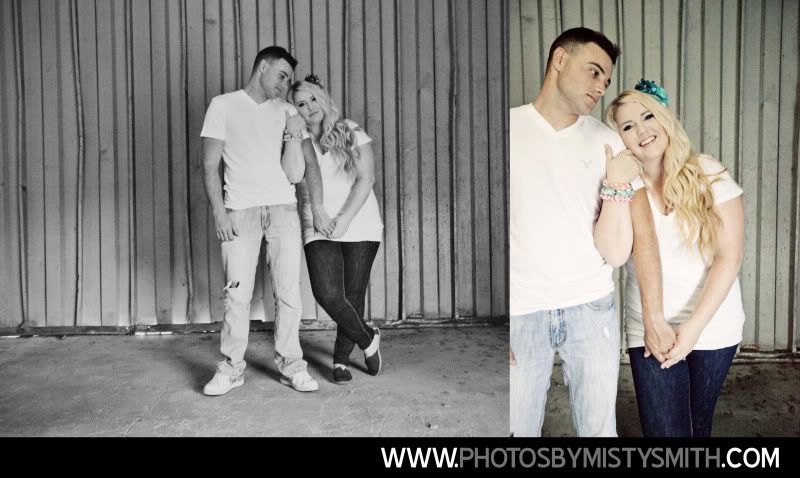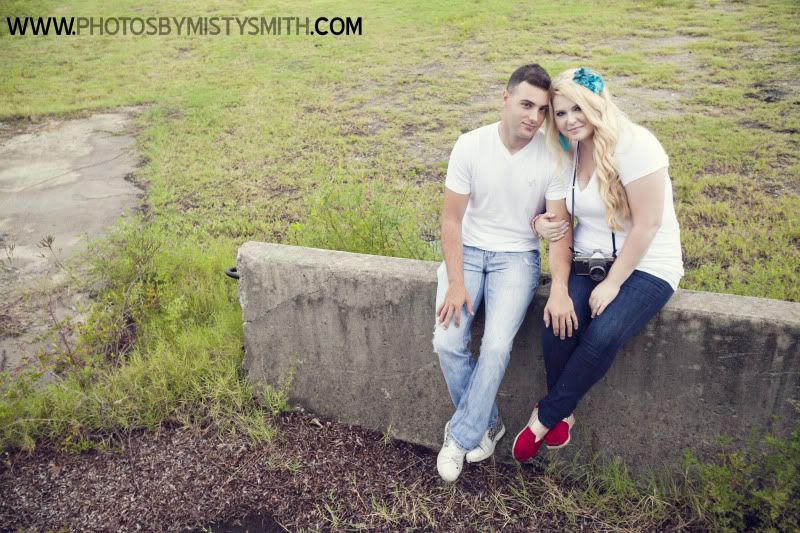 wicked sky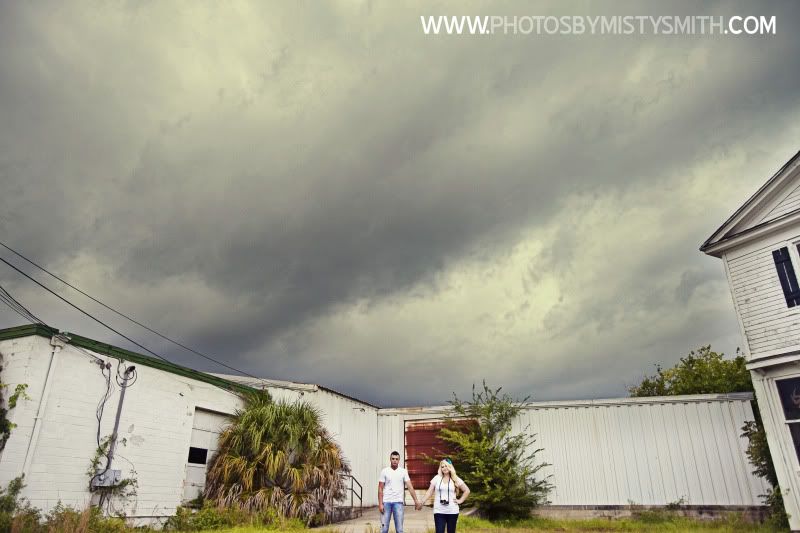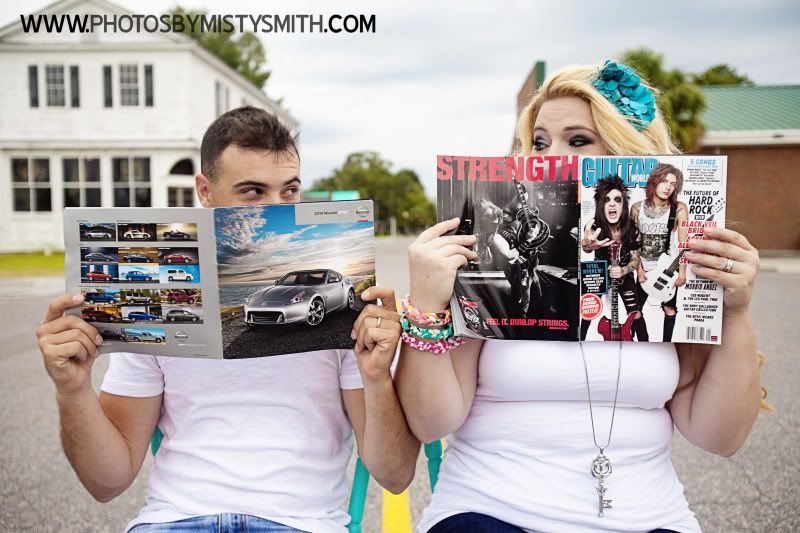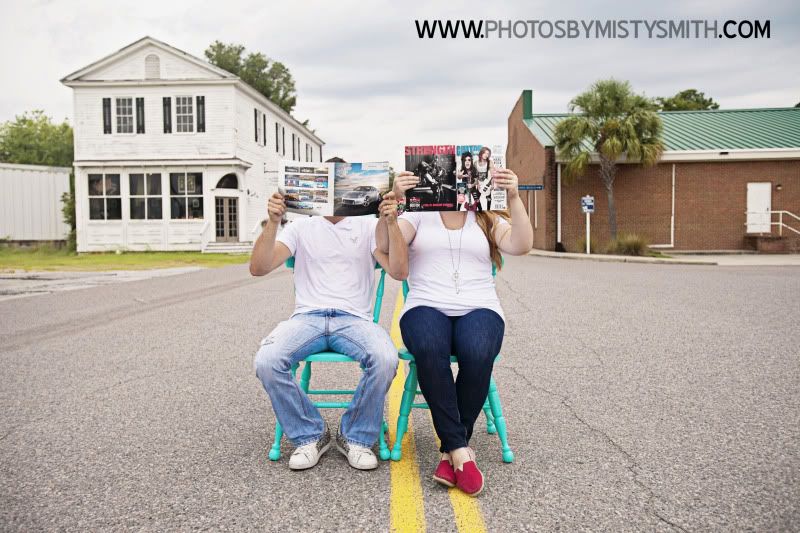 one of my favs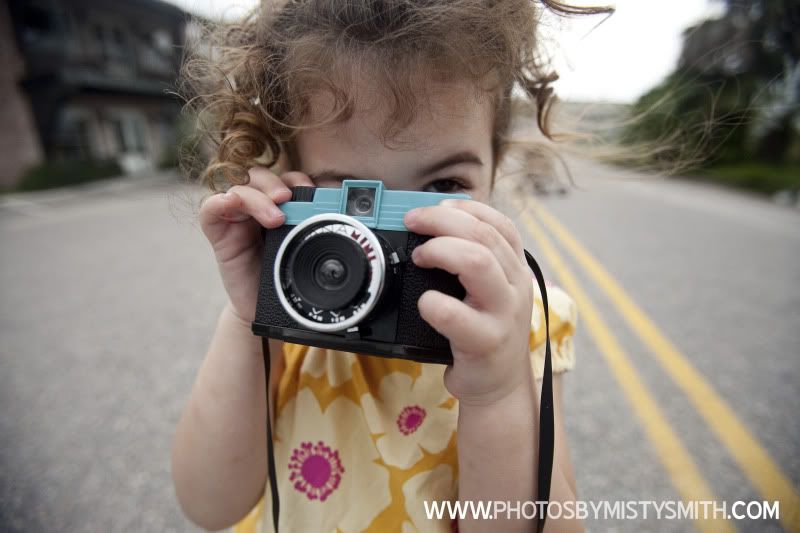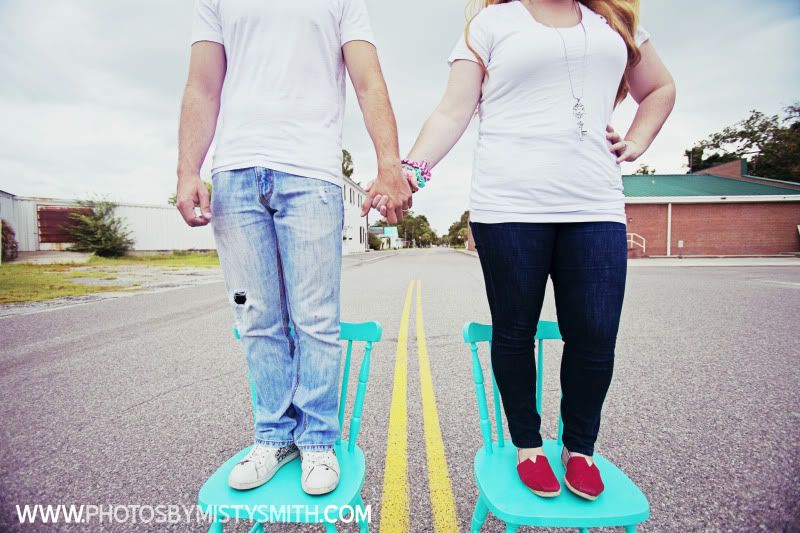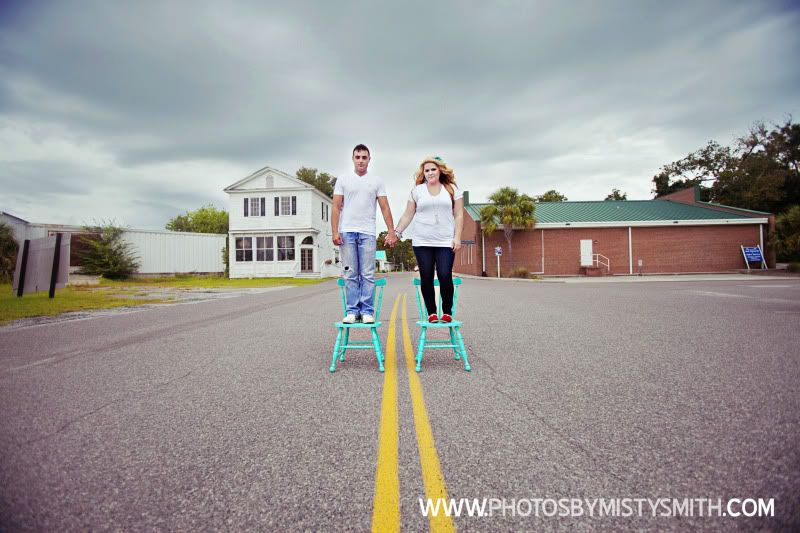 Guys thanks for hanging with me and letting me make ya'll stand in chairs in the road and hang out in the rain :)