day.one.hundred.eight.
I decided to do some ring shots today so the photo for today is my favorite and the others are a couple that I liked a lot as well :)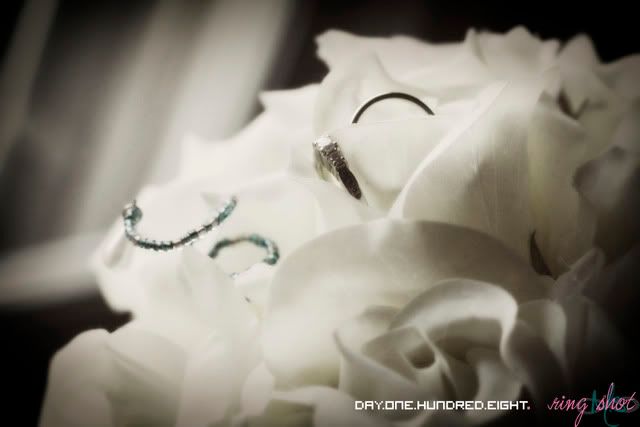 day.one.hundred.nine.
I wanted to feature my good ol Pentax for todays photos :) I love this camera even though it has a broken film advancer I still love it!! hehe
I wanted to try out one of the new logos on this one to see how it would look....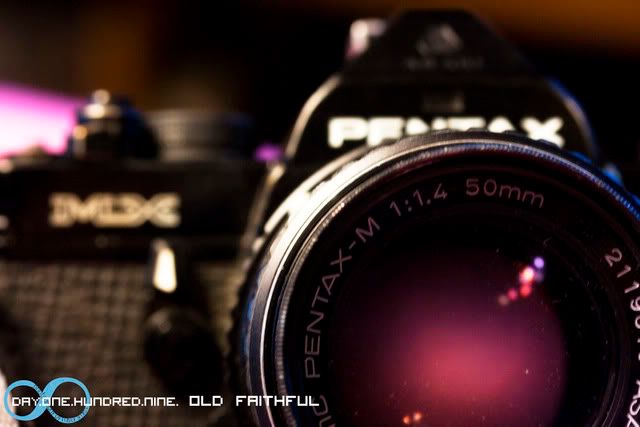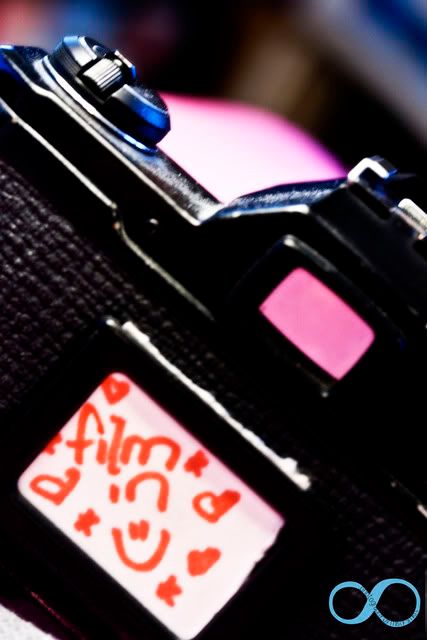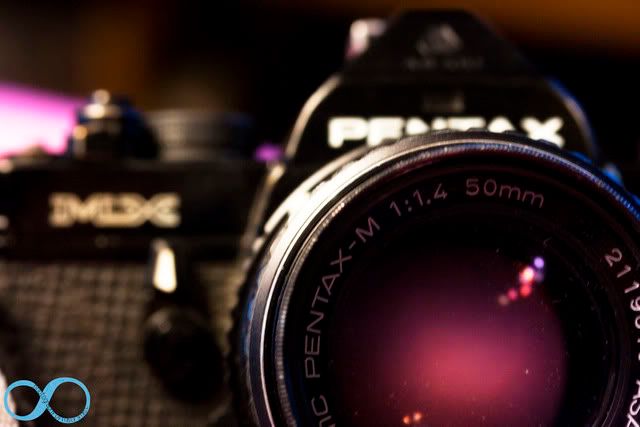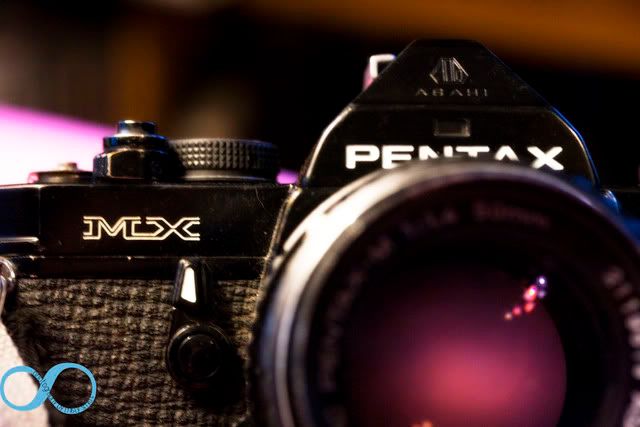 day.one.hundred.ten
Todays photo comes from my need to hurry up and decide what i want to do to my back. I got this tattoo right after I graduated highschool and it wasn't exactly what I wanted at all so it's kinda my least favorite tattoo at the moment so for about 2 years now I've been debating on what to do with it, cover it up or add onto it, I'm still deciding on that and I've been on www.bmeink.com since I've got off work trying to get some inspiration for what I want to do. I have to figure this out by the time I go to Cali because I want the guys down at Frontline tattoo to do it since they have done some AMAZING work on my hubby. I'm excited that this will be my first time getting tattied that he'll be able to be with me :) So while I was thinking about what to do I realized I need to get a photo of my tattoo so I can trace it and draw out what I want so here is where I got todays photo, the full frame is the photo of the day.
The symbol in the middle of the star is "dream" so I set the lighting so it goes from light to dark so you can dream at night or day dream :P
any ideas of what I should do to the tattoo are welcome :)
so without further ado here is day 110