I finally had a minute to set down and go through the thousands of photos of Jaxon's first two weeks to post. There is a lot of I am blogging them a bit different than I normally blog photos and I kinda like it so I might continue to do this from now on.
Now onto Jaxon's story :) If you're a guy you might want to skip the story and head to the photos :P

Jaxon was measuring big since my 20 week ultrasound so when it got closer to my due date my doctors (and I) got kind of concerned about his size verses my size and I wanted to avoid a c-section at all costs so we made the decision to do an induction at 39weeks. I really thought he might come before my induction date of the 24th but alas he was pretty comfy and didn't want to come out, so early Tuesday morning Drew and I headed to the hospital to start the induction process, I hasn't made any progress since my last apt (I was 2cm) so they started me on the cervix medicine, I got it every 4 hours until I progressed enough to start pitocin, thankfully I could get up and down as I pleased because I had 3 rounds (12 hours) of the medicine before I could start the pitocin. My friend Katie was amazing and came to the hospital around 6 to hang out and photograph the birth process, sadly around 1 a.m. they had started the pitocin and nothing was really going on so Katie went home to get some sleep in her comfy bed. Drew had been sharing a bed with me but the nurse told him it might not be a good idea for the reason that happened next. Katie had been gone for about an hour, the nurse had come in and asked me if I wanted my epidural because the guy was next door, I told her no and I'd let her know because I could breath through the contractions and still wanted to be able to get out of bed. 10 minutes later my water breaks, and if you had seen belly photos of me before he was born I'm pretty sure that was why I was so big. I called the nurses station and all of them started cheering (I had been there almost 24 hours at this point) Just like with my daughter after my water broke my contractions became back to back with no downtime so I went ahead and got my epidural which was nice. My doctor gave me a deadline of 7 because he had to go into the clinic then, Katie came back around 6ish and by that time I was almost fully dilated but still had some cervix on my right side, unfortunately 7 came and it was the same way so I went through to my 9th nurse and my second doctor who was the doctor that delivered Keeley. Around 7:30 everything was good to go but the nurse said it was good to wait a bit for him to come down a little more so I wouldn't have to push as much and she was right when she came in to check me again he was on his way out so a couple of pushes later and he was here. He was 8lbs 7oz, 21inches long and perfect :) If you have the chance to have your birth photographed DO IT I cannot thank Katie enough for being there for us, those images make me want to cry every time I look at them! We had some of Keeley but not like these with Jaxon. Keeley didn't get to meet him until the next day because she wasn't feeling good the day he was born but she was so happy to meet him and wanted to hold him immediately. She's a great big sister. Every time I see Drew with him I melt a little he's so proud of both his kiddos :) I am truly blessed.
Here are some of my favorites from his newborn photos I shot and some from just around.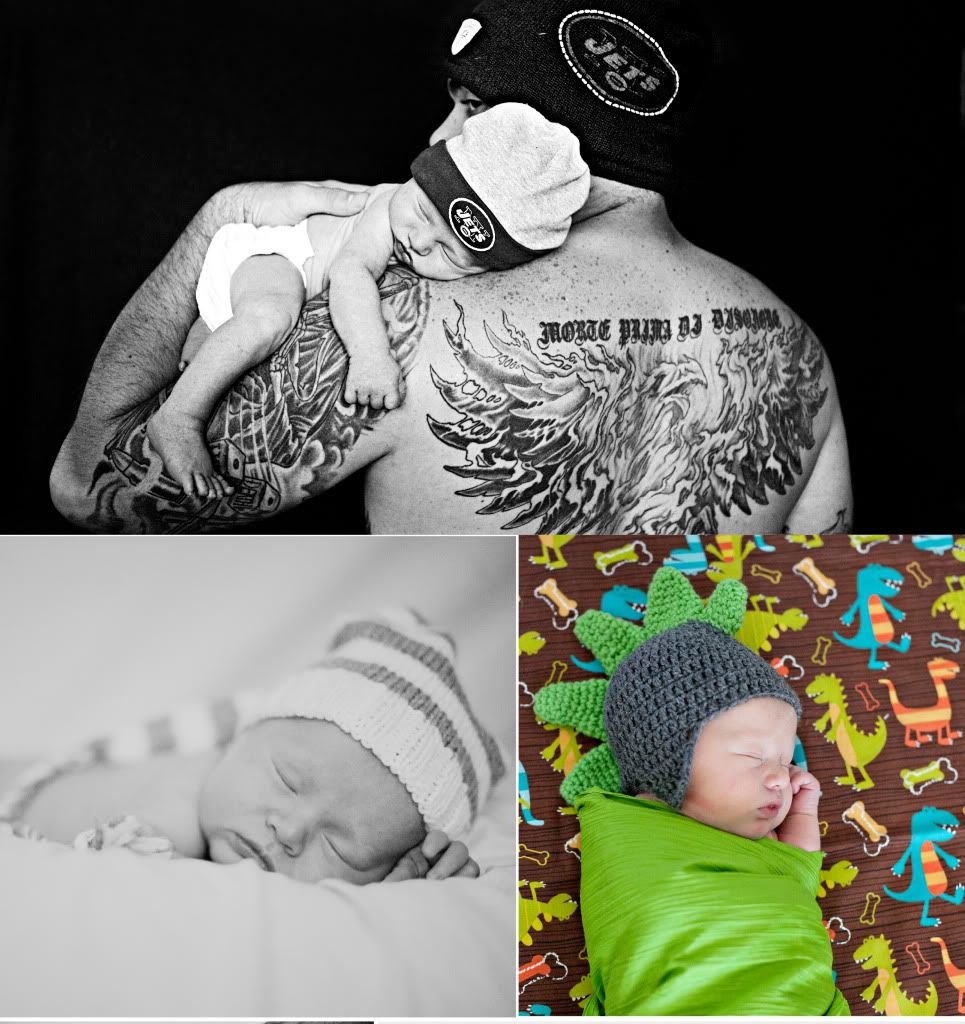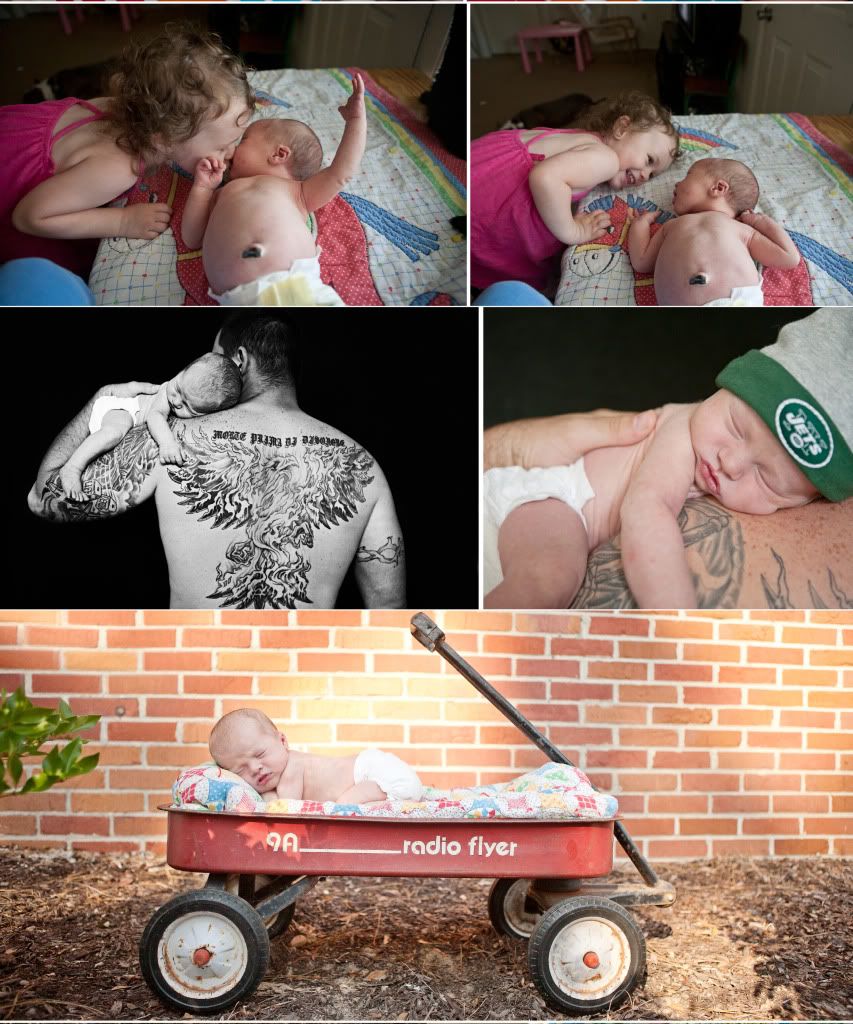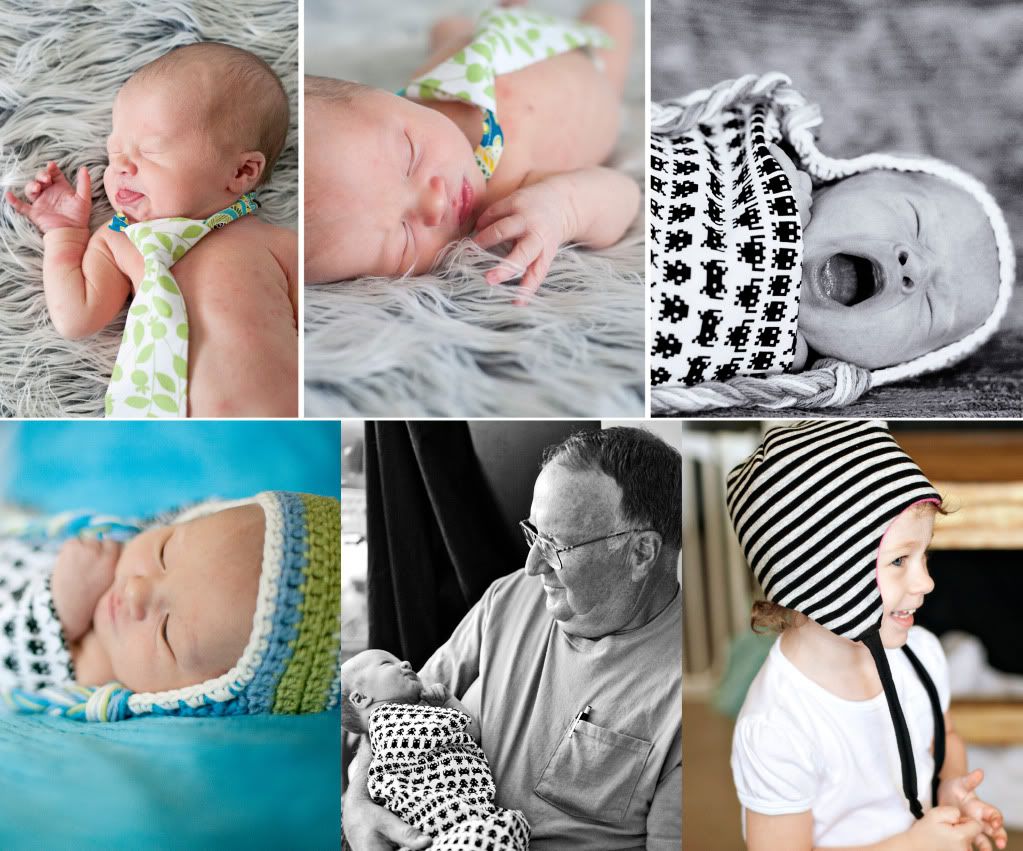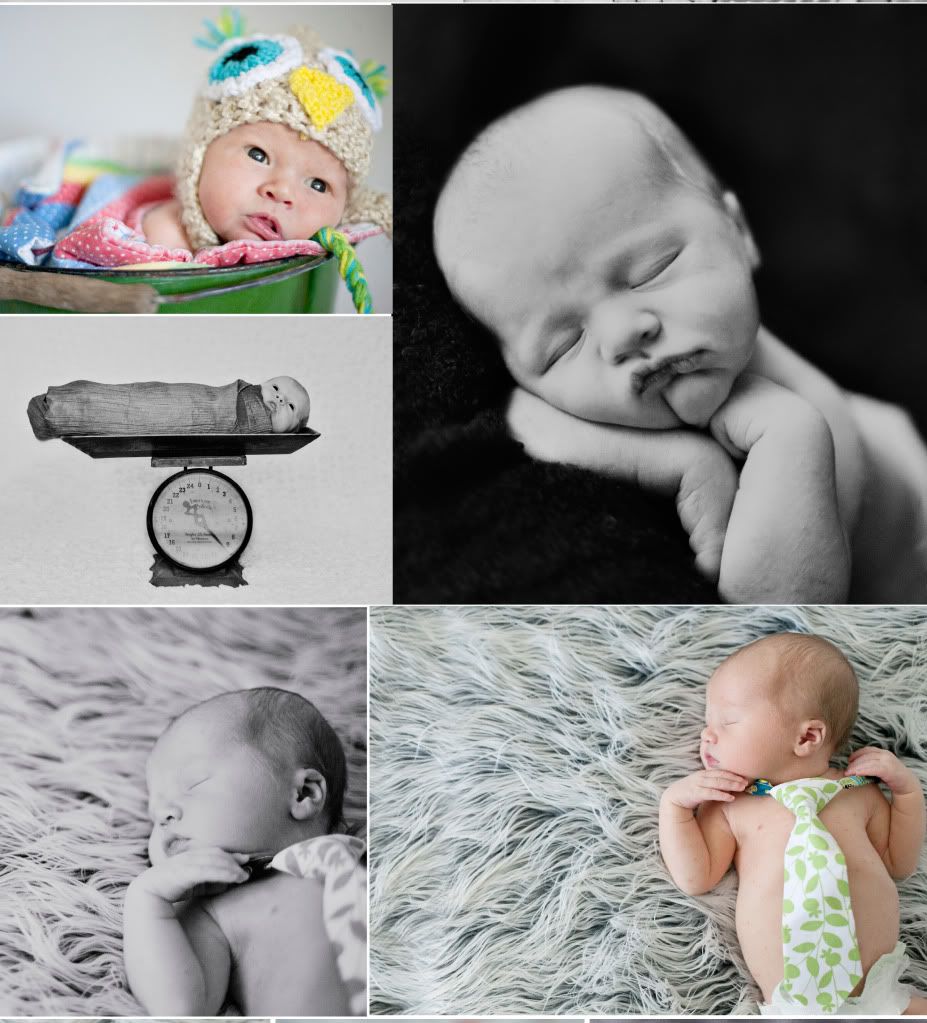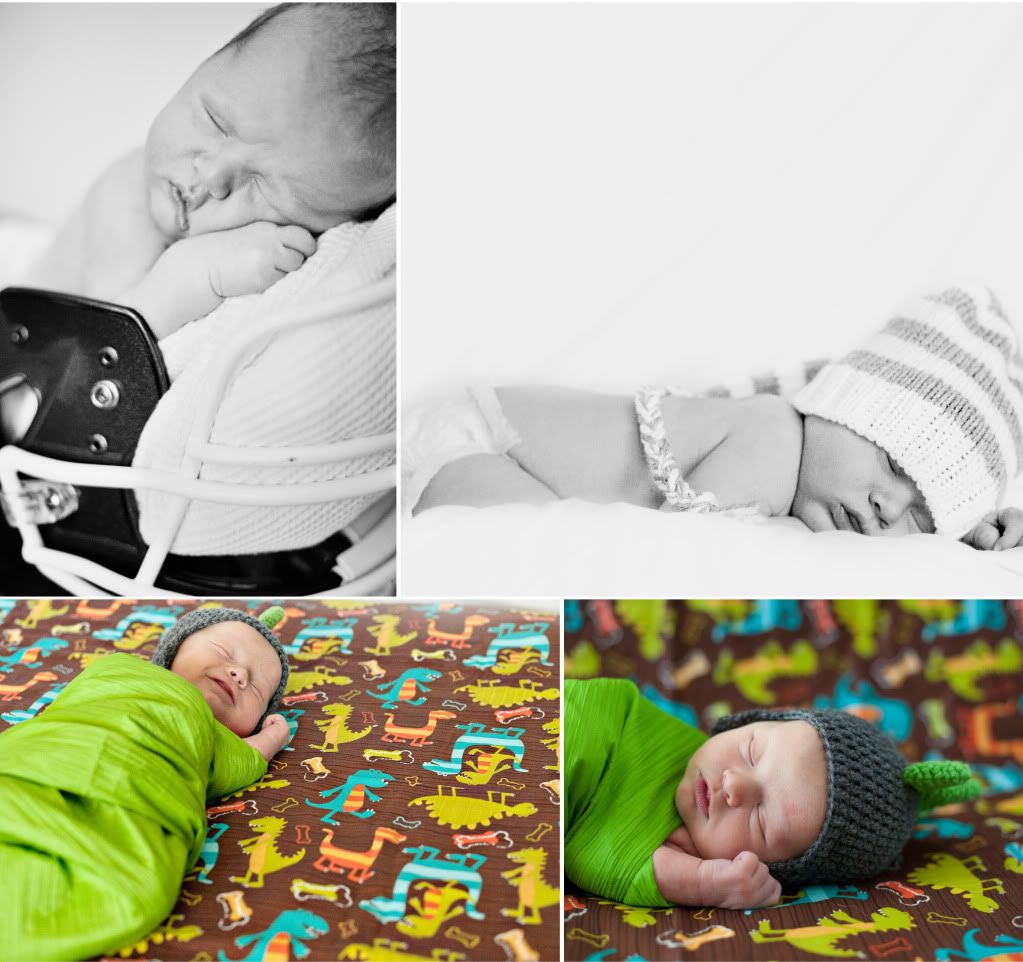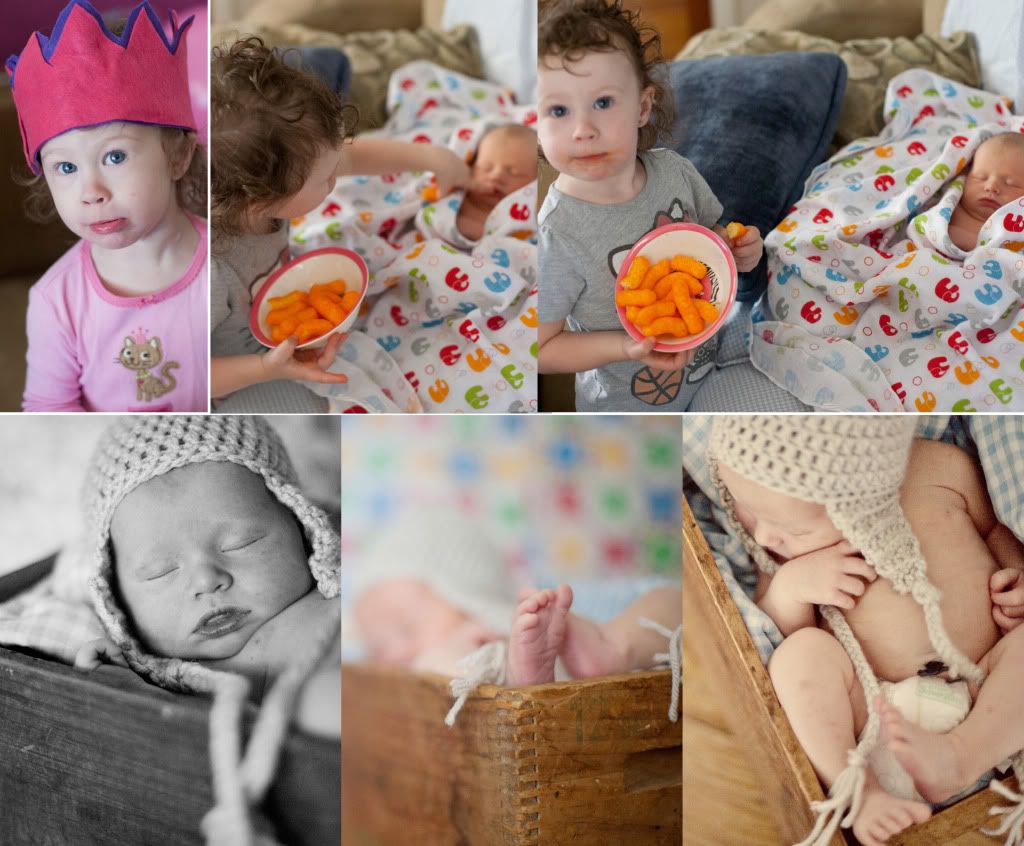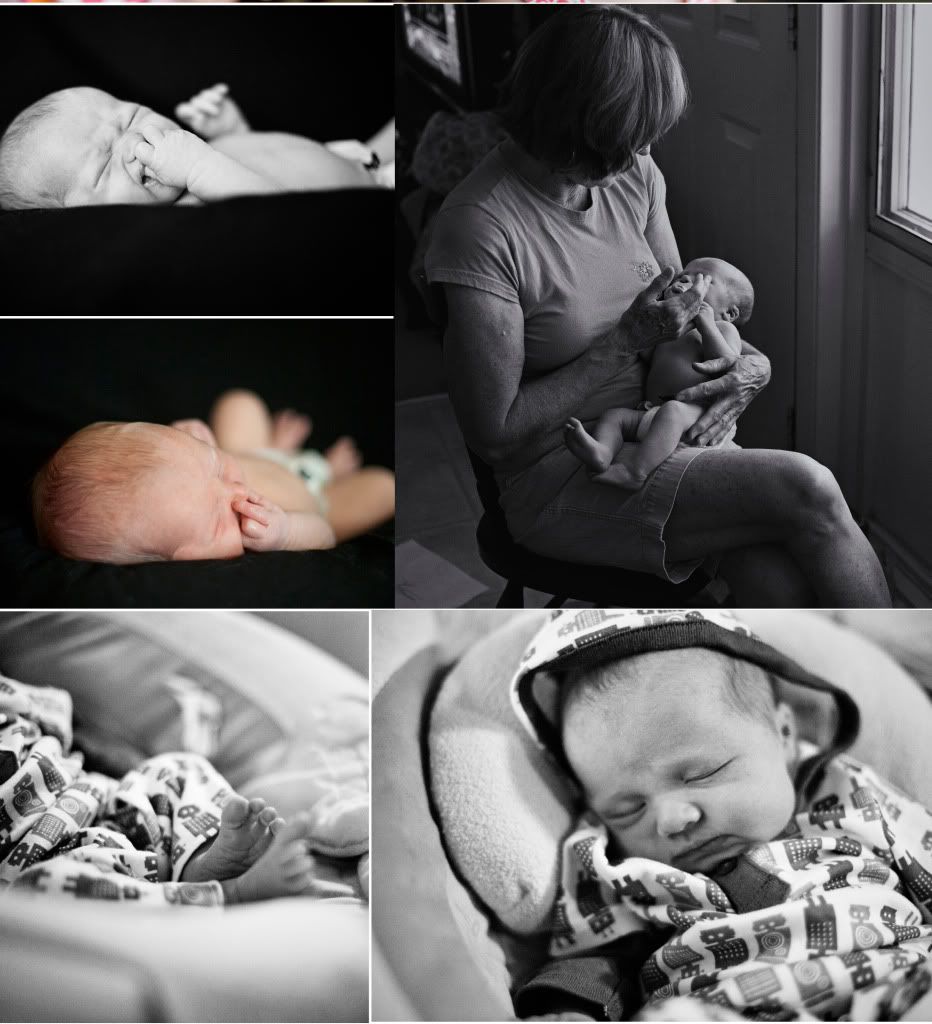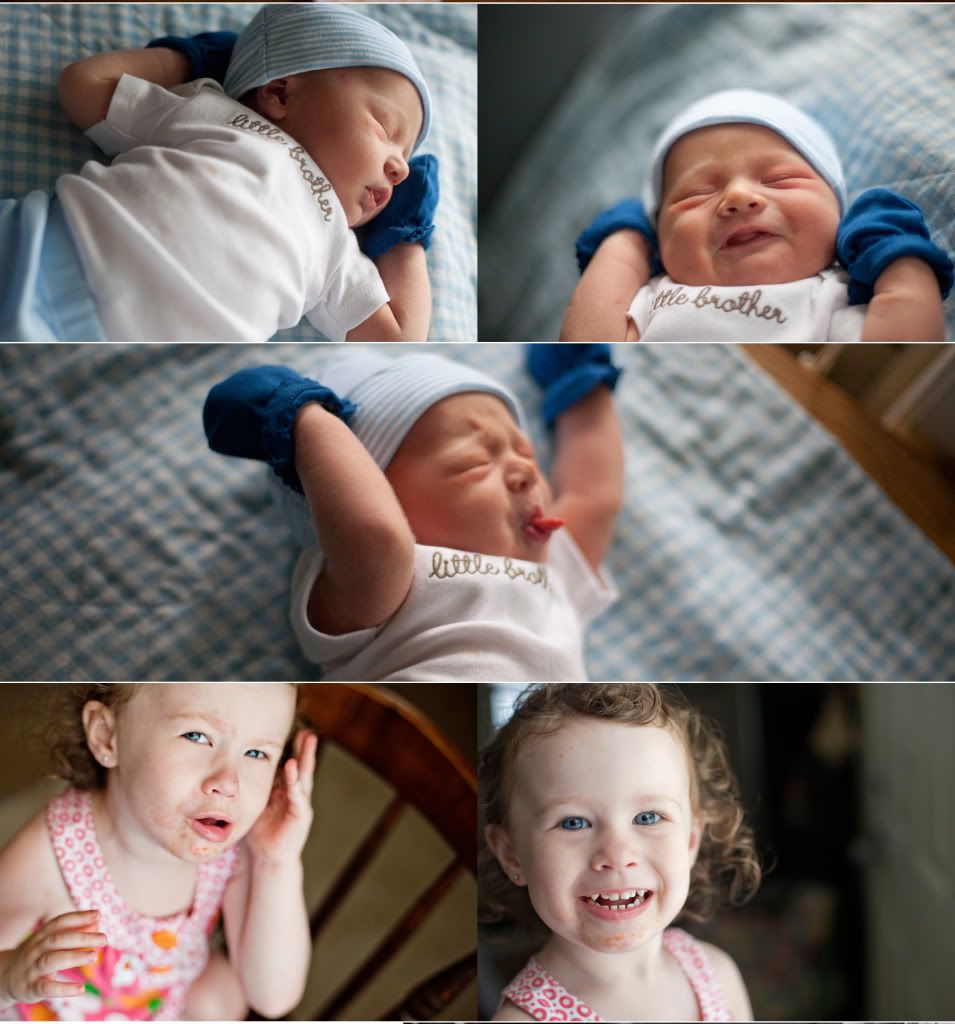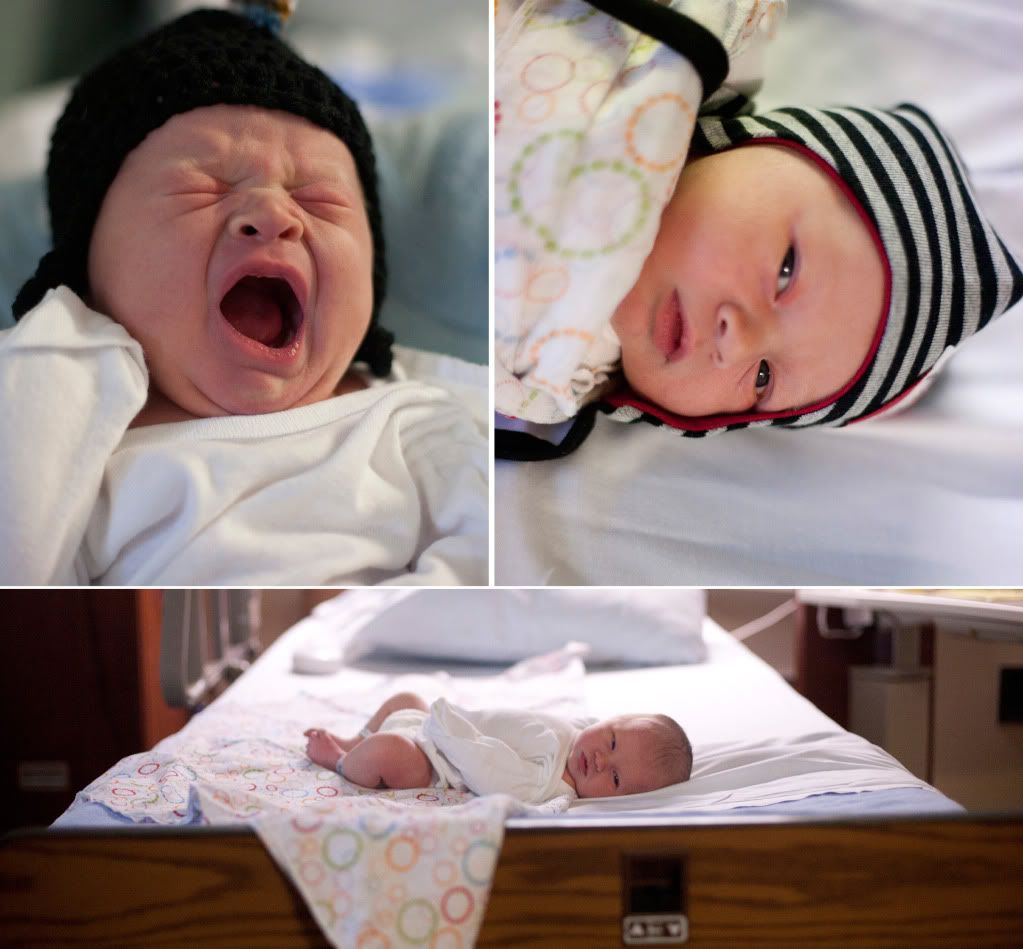 If you want to see his birth photos or any other of the amazing photos Katie has taken for us check out her blog
Thanks for all the well wishes during this time! they all mean a lot!