I've known Kellie for a very very very long time :) Her brothers and I were in the same grade in school and went to school together from Kindergarten till 8th grade when I transferred. Kellie has since then grown up and moved around the U.S. modeling, I was very jealous when she was living in L.A. :P Her mom and I have been talking about me being able to photograph her and her boyfriend John for a while and luckily it worked out for them to come down for a session and a quick get away for them :) Here are my favorites from the session. Guys thanks so much for coming down and letting me do my corny ideas :)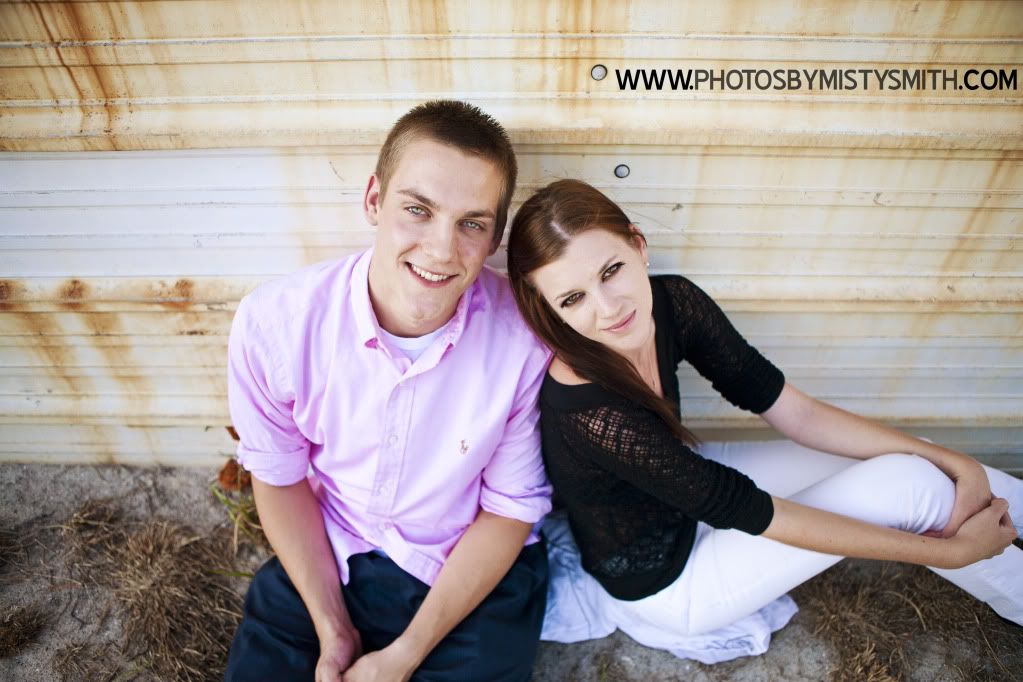 aren't they pretty!



it's not summer without a Sonic drink in my opinion :)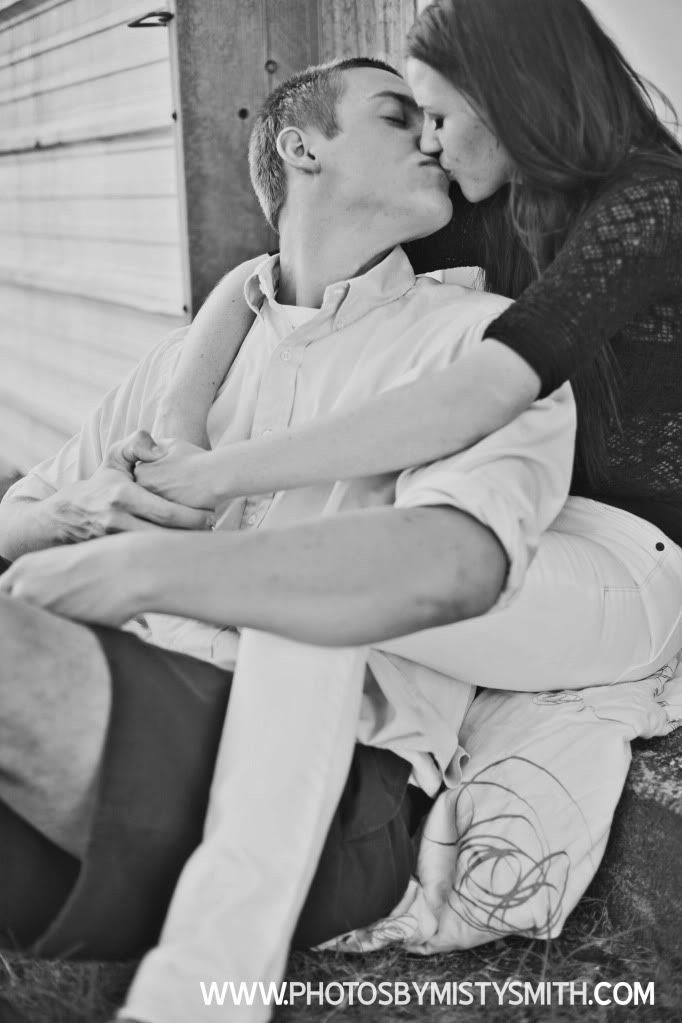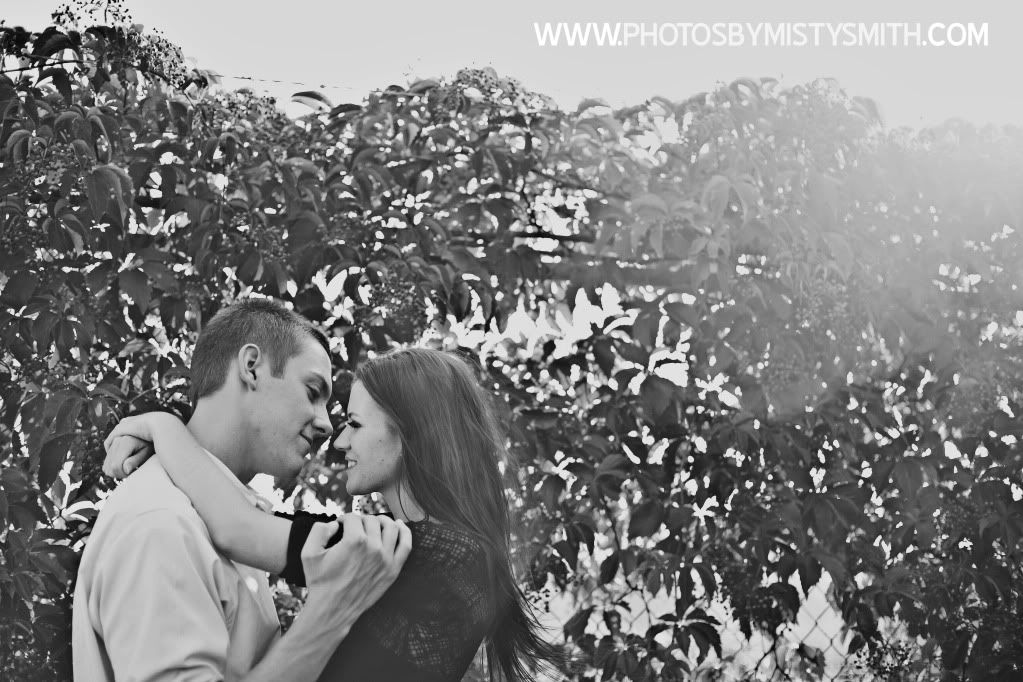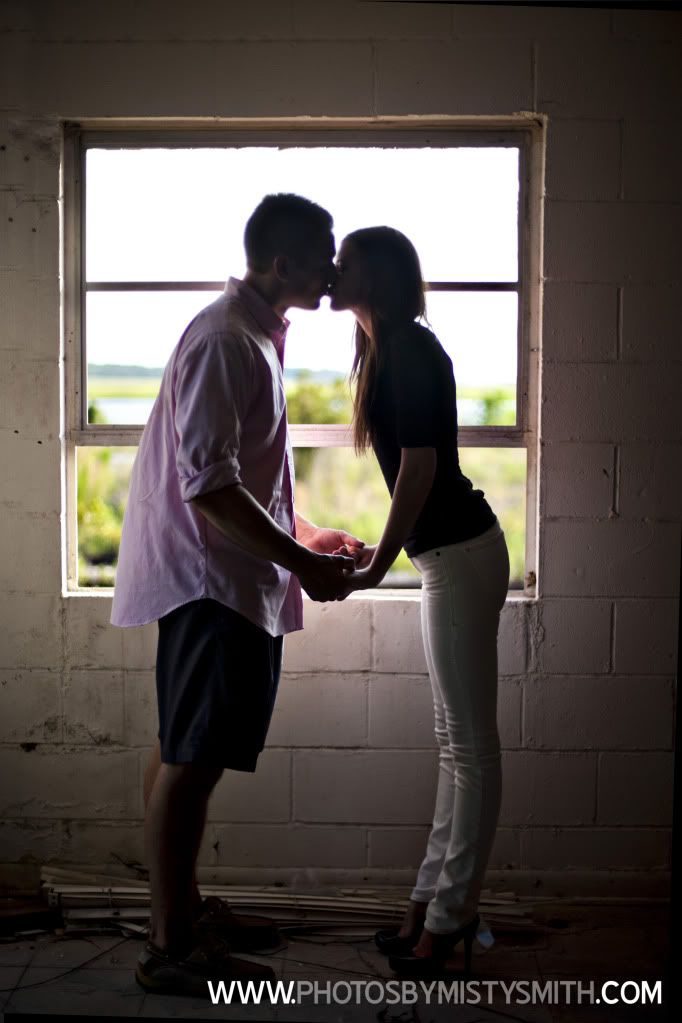 it was soo hot in there but so worth it



one of their ttv photos



ugg they are so pretty



having fun by the dock



we waiting in line a long time for this drink (and my dr pepper :P sadly my ice melted before I could eat it :( )



pinky promise you'll love me forever :)



something about this one I love so much!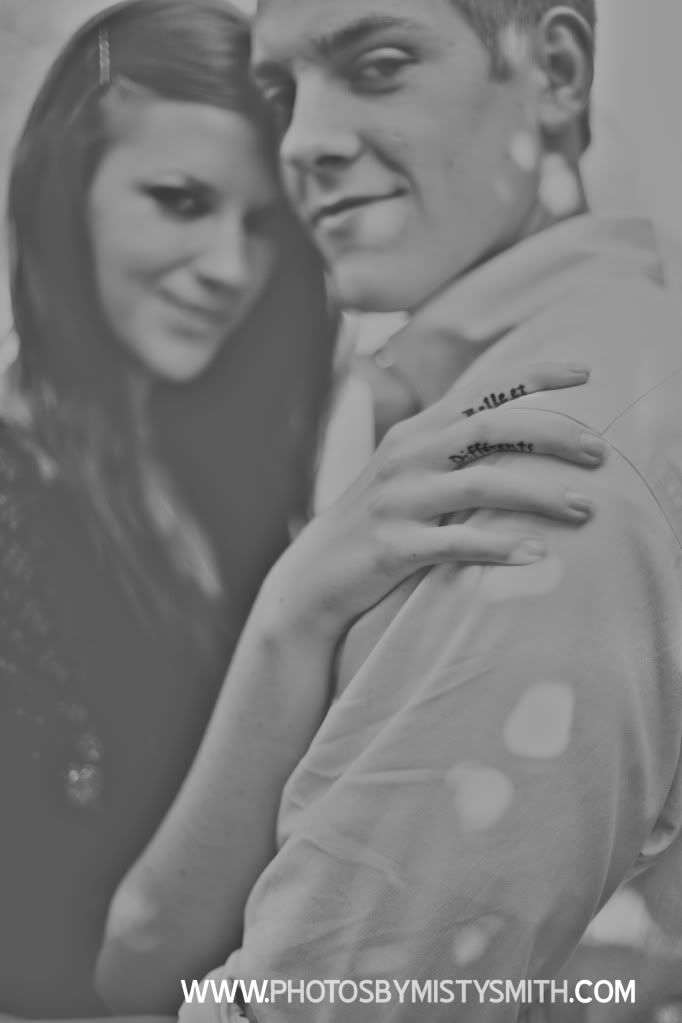 her tattoo is awesome!



these were fun in that room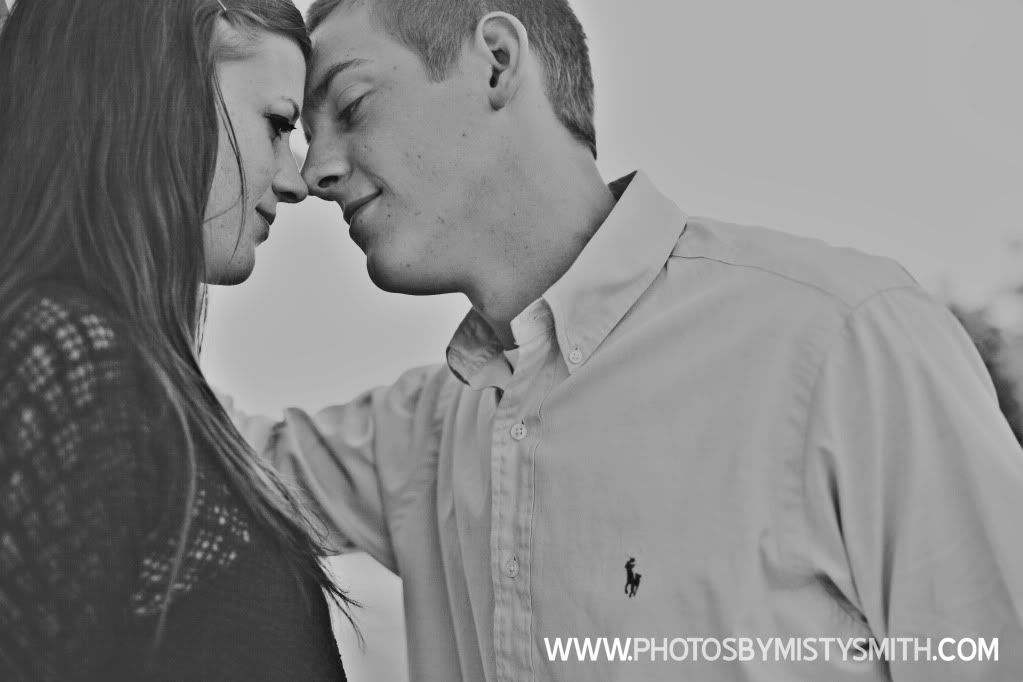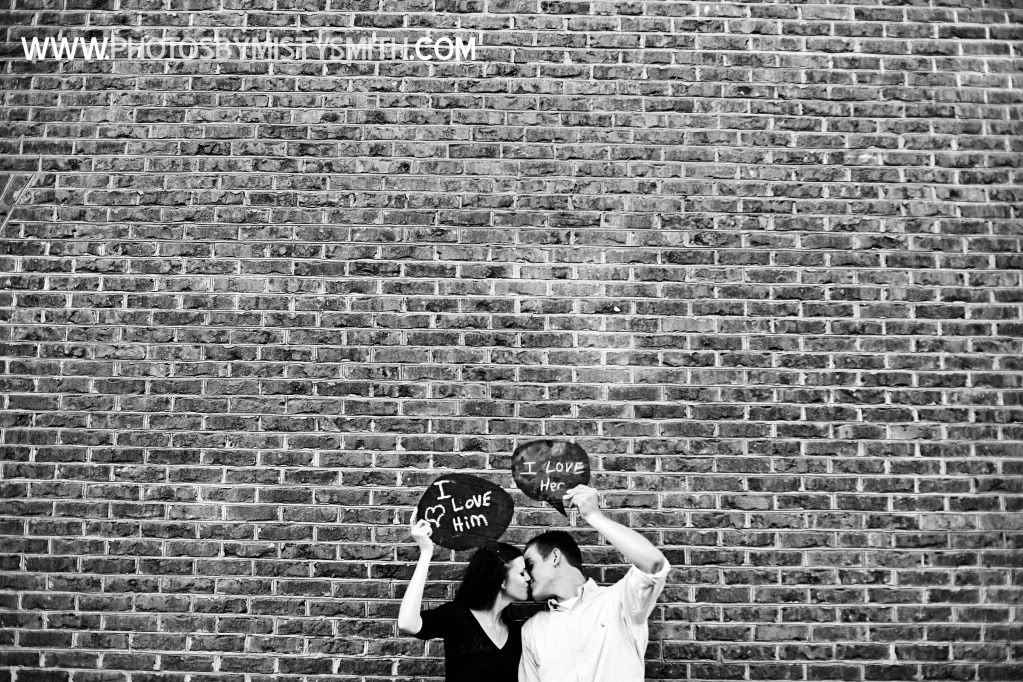 corny but I love it :)



more ttv



pretty Kellie!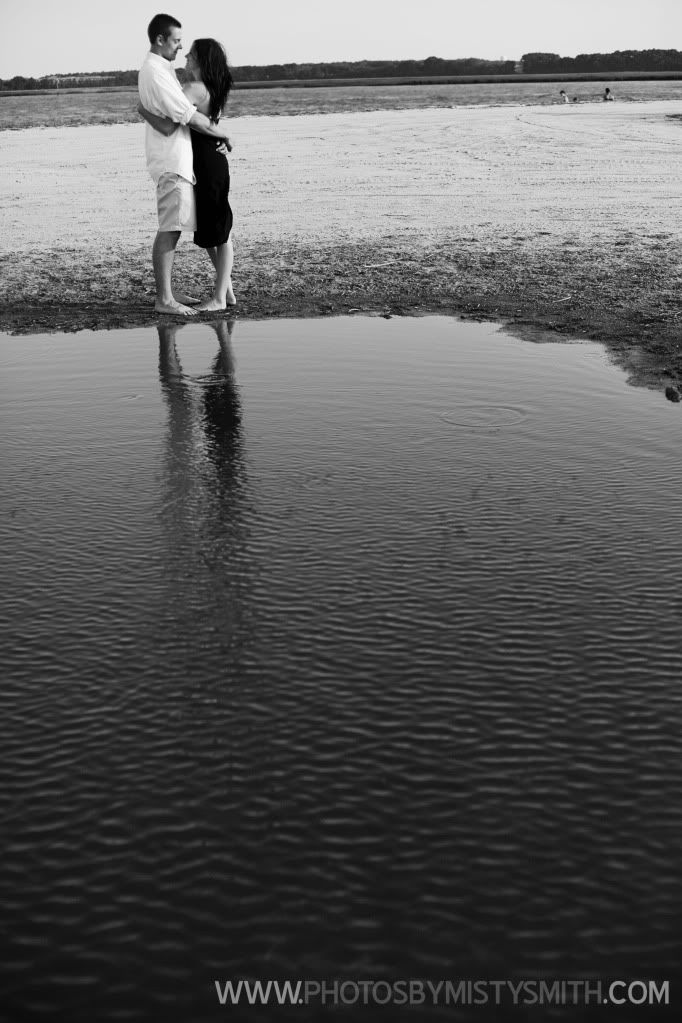 the wind was blowing the puddle too much for exactly what I wanted but I still love this



<3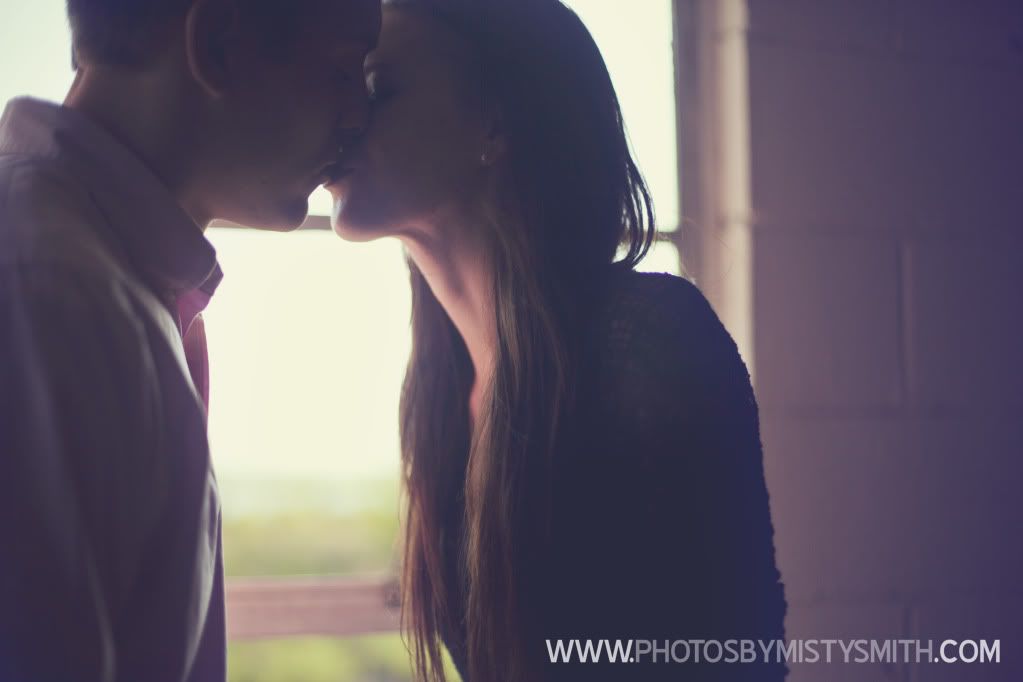 a little different than my normal stuff but I love it!



both modeling :)