I've been wanting to "update" my blog for a long while now but could never do it since I'm horrible at blogging so I'm going to try to start blogging more to prove to myself it would be worth it to take the plunge and get a nice pretty shinny new blog.
Life with two kiddos is a lot of fun, Jaxon is two months old now and got his shots the other day but he was a trooper and did awesome. He also gave the nurses a guilt trip by smiling and talking to them before giving him his shots.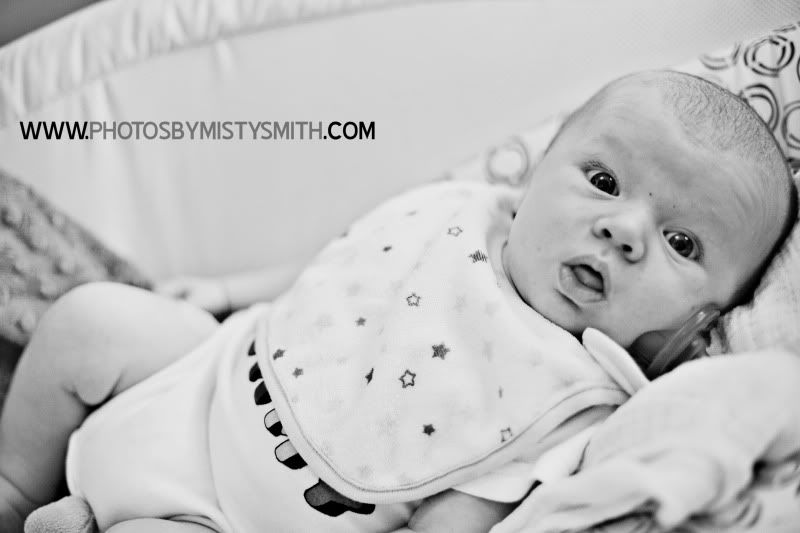 gotta love baby smiles :)



I'm super lucky that he is an awesome sleeper! I only have to get up once a night on average which is super nice.



hanging with the big boys



Keeley FINALLY let her dad put her hair in pig tails and left them in for a while! (If I would have done them they would have been out in .2 seconds)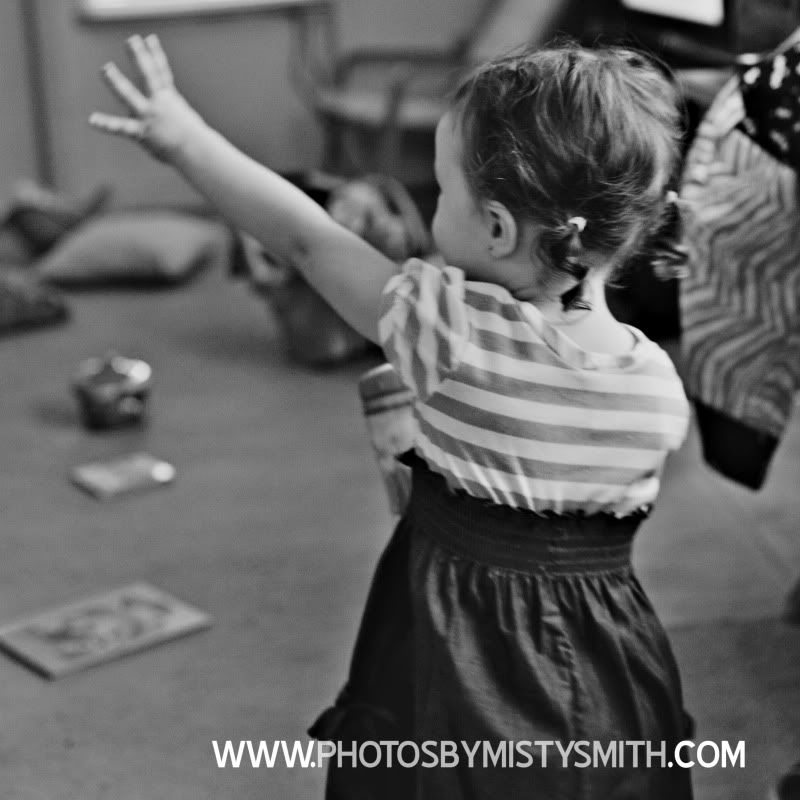 how cute right?!?!



she loves her daddy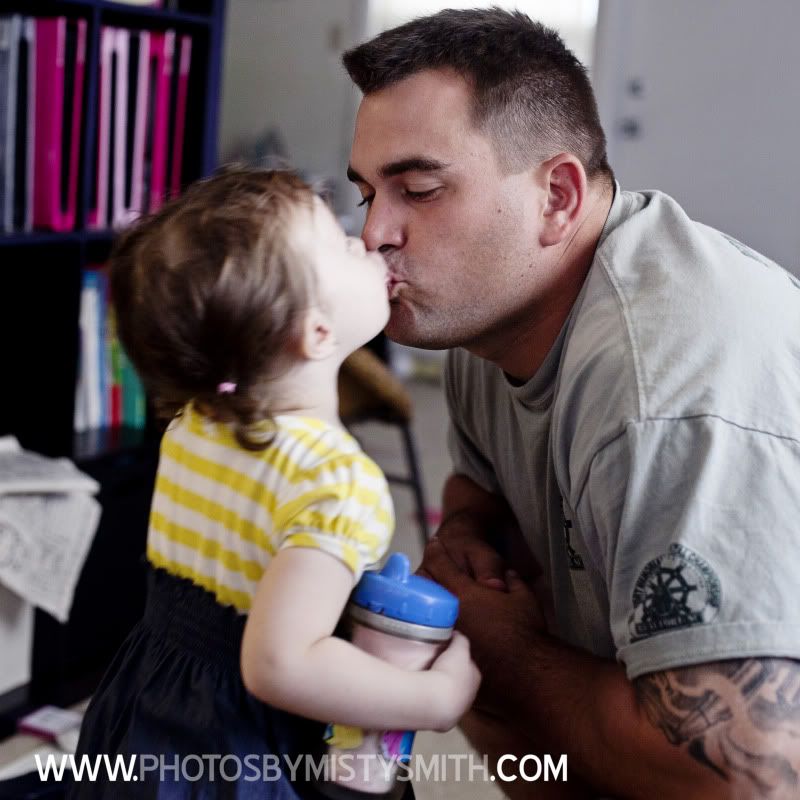 This is how my editing time usually goes, Jax asleep in his rock and sleep beside me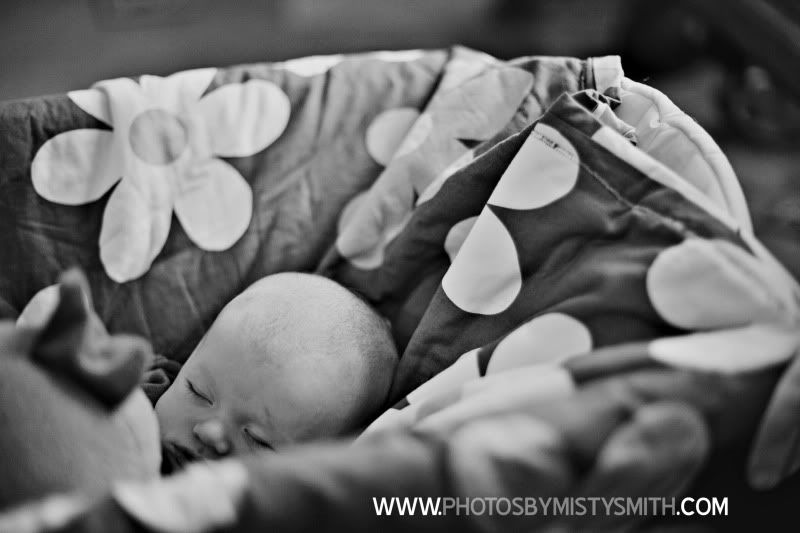 I love making things, I made Jaxon a mobile with stars and a spaceship. We hung this mobile from the ceiling fan while it was on, and it made the stars spin around and looked really cool... and then tangled all the strings beyond repair :( I'm bummed but Jax still seems to like it so that's good

Yesterday Katie, the kids and I went to Charleston to get some cupcakes from Cupcake downtown, eat at BWW (I love BWW so much and we don't have one in town so when I go places that have one I have to eat there) and meet up with Jen so I could give her her cd from their family session and the gorgeous 16x20 she had ordered.

the girls enjoying their cupcakes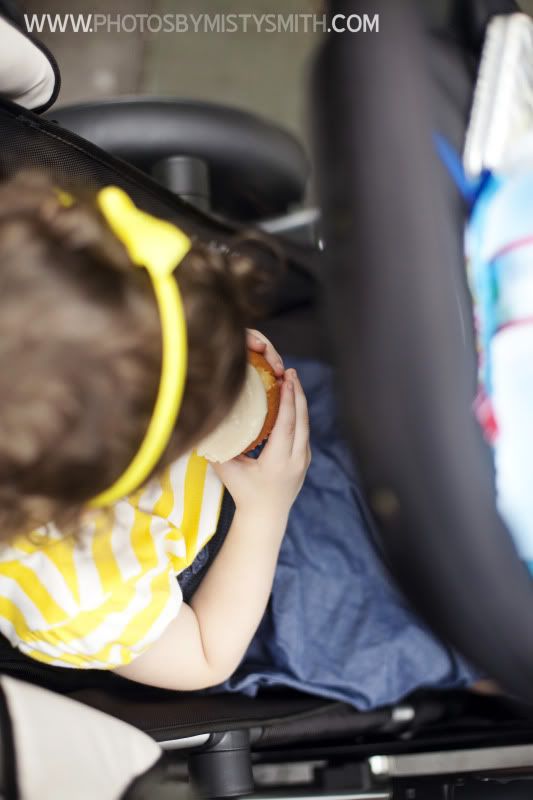 I love taking photos in urban areas it makes me happy, and I can't wait to be able to take a day to do just that with my film cameras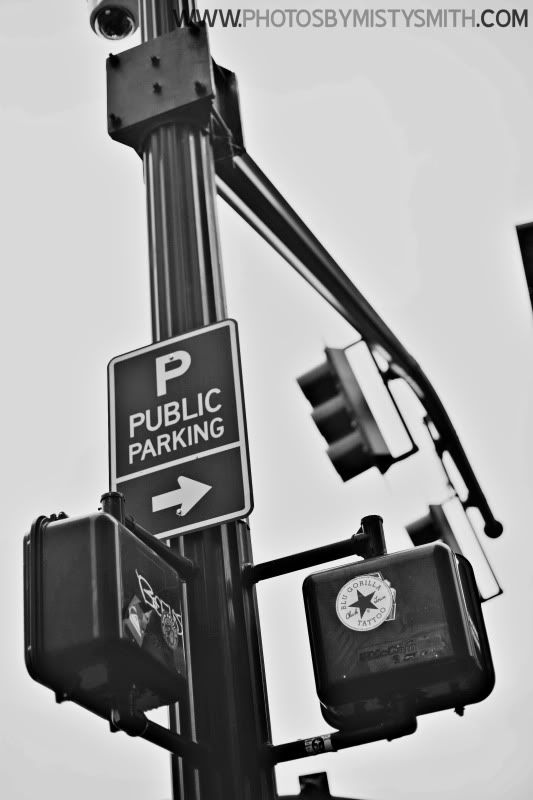 Jax slept the whole time



it was hot in the car when we went to eat and the cupcake frosting melted but they were still super yummy!


our little rockstar



Right now I'm getting things together for a couple of new fun things coming up in my business that I can't wait to share with everyone so be on the lookout :)