I have to say I'm very glad that Ashley loves me after I made her walk around downtown for about 2 hours in the hot humid South Carolina weather in heels, but I think she agrees it was worth it, right Ashley? :) I love this family, I met Ashley and Eric when we first moved down here to Beaufort, Ashley was one of the first people to come by and see Keeley when we were in the hospital and at that time little Miss J was in her belly baking away. You might remember Miss J from her newborn shoot last year, well now she's growing up and crawling everywhere and as adorable as ever!
Guys thanks for letting me capture these memories for ya'll! I hope you like them as much as I do!



look at those eyes!!



isn't Ashley gorgeous!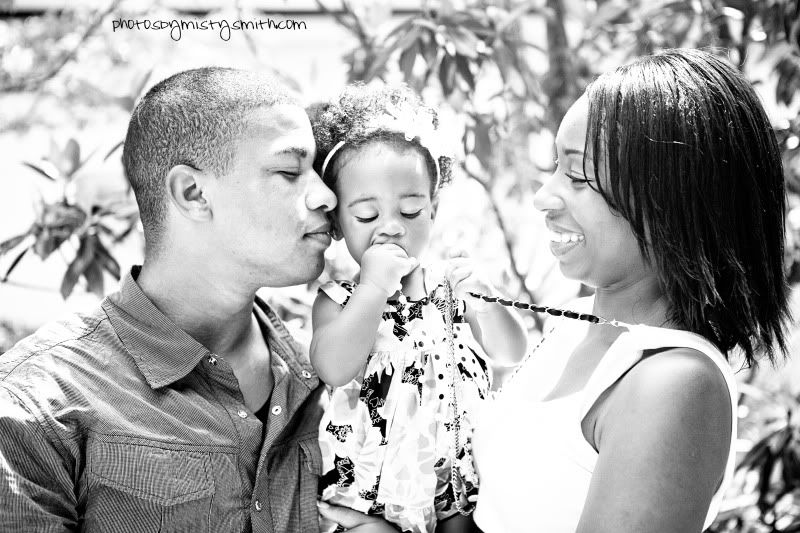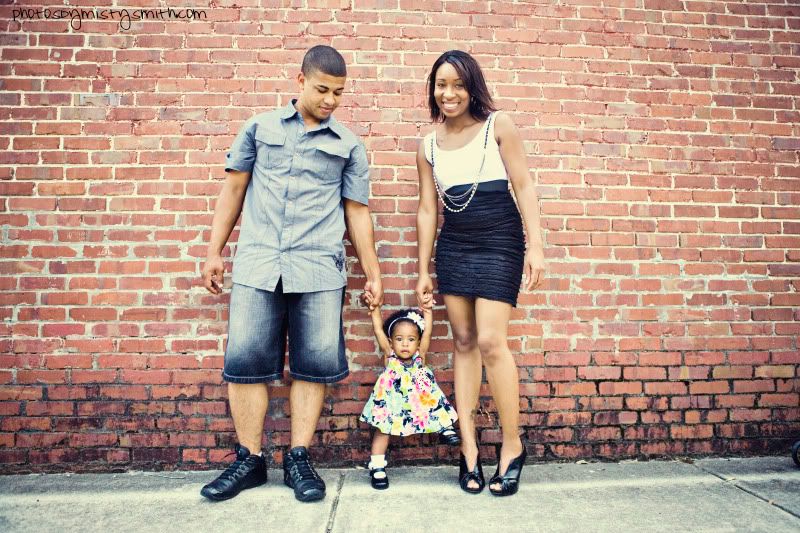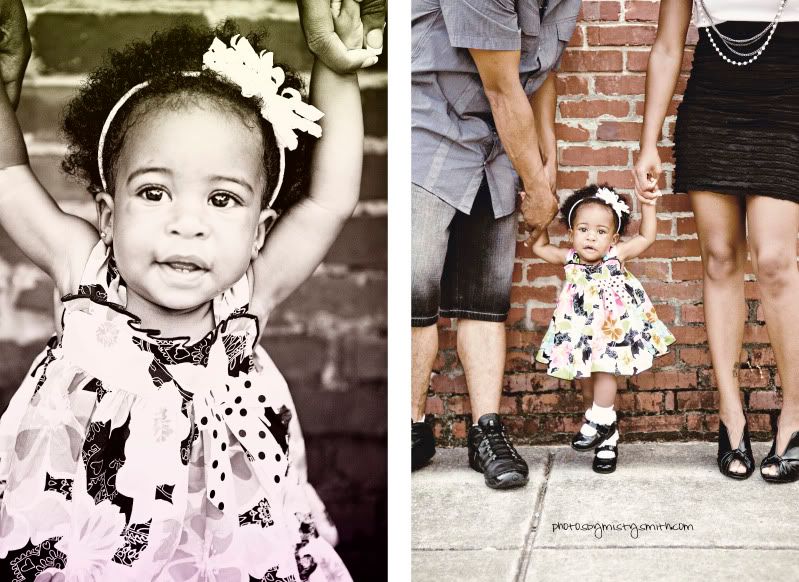 I love the way he's looking at her